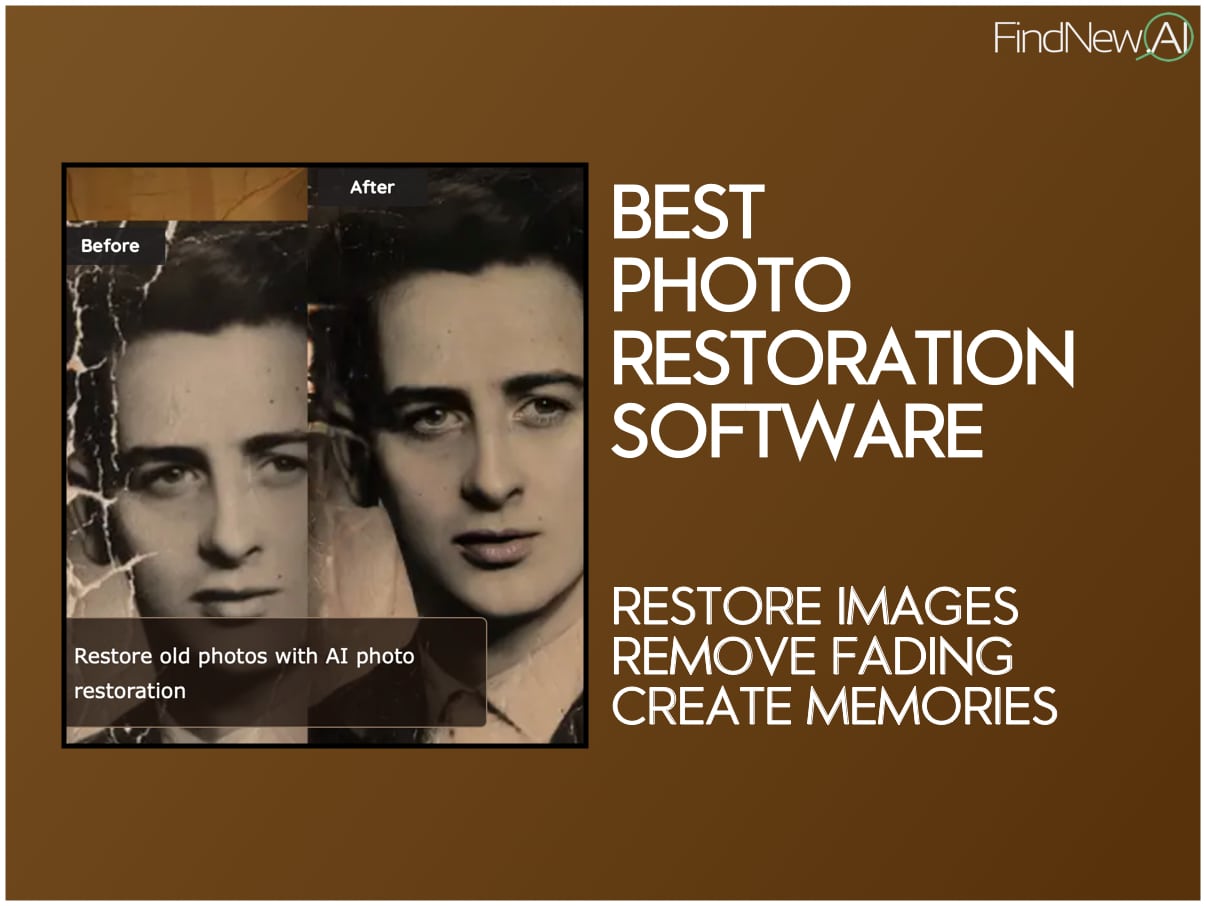 Good restoration software uses AI to automatically improve photos. In this guide, we look at the best photo restoration software and services to use.
---
---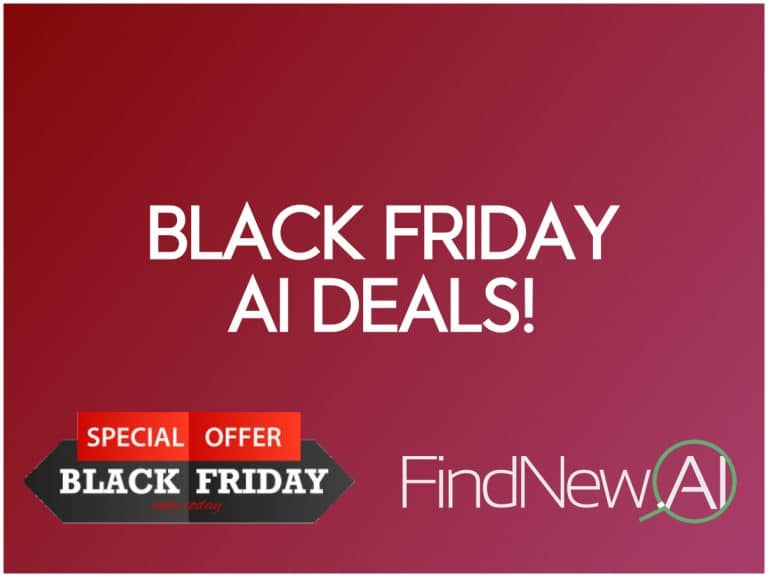 In this guide, we showcase Black Friday AI deals on smart hardware, software, and tools (Cyber Monday too). Embrace artificial intelligence and make life easier
---
In this guide, we review the best AI crypto trading bots and software that can watch trends and trade on your behalf. Earn money automatically with Bitcoin.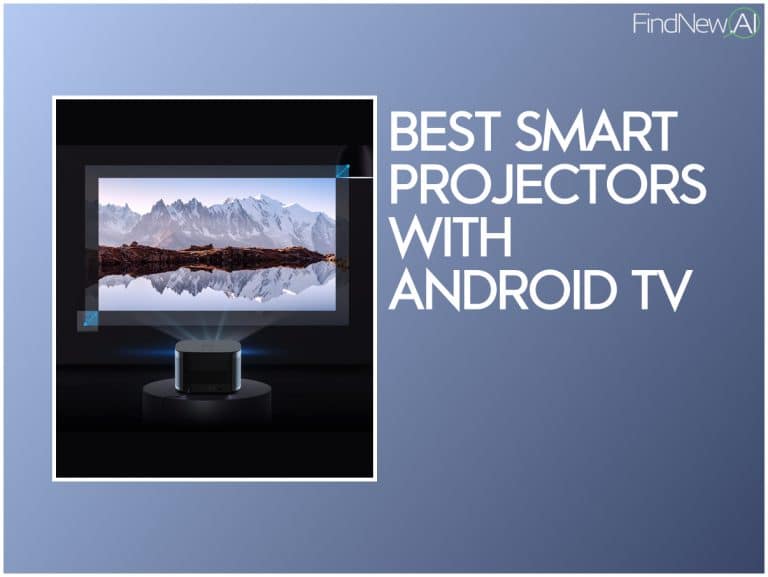 In this guide, we look at our favorite all-in-one smart projectors and tell you which ones you should buy today. Play Netflix on these smart projectosr.
Want to partner with us to promote your AI software?
Featured AI Tool: Writesonic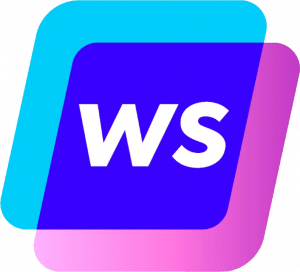 GPT-3 content creator for your website:
Blog posts
Landing Pages
Google/Facebook Ads
Growth Ideas