In this Topaz Labs review, we take a look at this suite of artificial intelligence photo editing software. Topaz Labs uses AI to sharpen pictures, increase quality, enhance, and improve your photos.
Specifically, we'll look at:
What is Topaz Labs?
What photo editor software do they offer?
How can you improve your pictures with AI?
Topaz Labs has introduced 7 new programs that use artificial intelligence to take some of the drudgery out of post-production. From improving image quality to automatically changing an image's style, Topaz Labs lets you become an expert image editor.
In this review, we will take a look at the 7 programs released by Topaz Labs. This will enable you to know which one to choose for your photography needs.
What is Topaz Labs?
Based in Dallas, TX, Topaz Labs is a privately owned company that specializes in creating photo editing software. The company uses Machine Learning to fix common post-processing problems like noise reduction, sharpening, enlargement, and more.
Its suite of AI photo editing software includes:
Sharpen AI
DeNoise AI
Gigapixel AI
Mask AI
Adjust AI
Video Enhance AI
JPEG to Raw AI
Each one functions as a standalone application. Sharpen AI and DeNoise AI are also plug-ins for Adobe Photoshop, Adobe Photoshop Lightroom Classic, and the free Topaz Studio.
We've all had the experience of photographing a special moment in our lives. Many of us have also had those special photos come out disappointing when we view the images at home. Sometimes photos can come out blurry or lack detail. Luckily, photography software has come a long way where we can fix several image problems in post-processing.
Overall, Topaz Studio is a great example of how artificial intelligence can make photo and video editing easier. The automation behind the tools saves you time.
Firms including Kotaku, GIZMODO, Venture Beat, Engadget, PC Gamer, and Extremetech are using Topaz Labs software to extend the capabilities of their products.
Artificial Intelligence and Machine Learning
Topaz Labs uses the artificial intelligence suffix on all 7 of its products. Using AI machine learning, Topaz feeds its noise algorithm millions of images to teach it the difference between noise and image detail. The result is DeNoise AI, which provides automated noise reduction and image sharpening. DeNoise and other Topaz Labs tools incorporate AI Clear, an internal application that provide AI photo editing techniques.
Topaz also uses machine learning on millions of images to train its Gigapixel AI algorithms. It trains its Gigapixel AI algorithms how to add detail into areas to increase image detail and resolution.
All 7 products have a story of how they use AI to provide advanced functionality and natural-looking results.
Additionally, the company uses artificial intelligence to offer smart and automatic adjustments. Then, they allow users to fine-tune each parameter to create a unique artistic vision.
Next, we give a full Topaz Labs review to all seven of their products.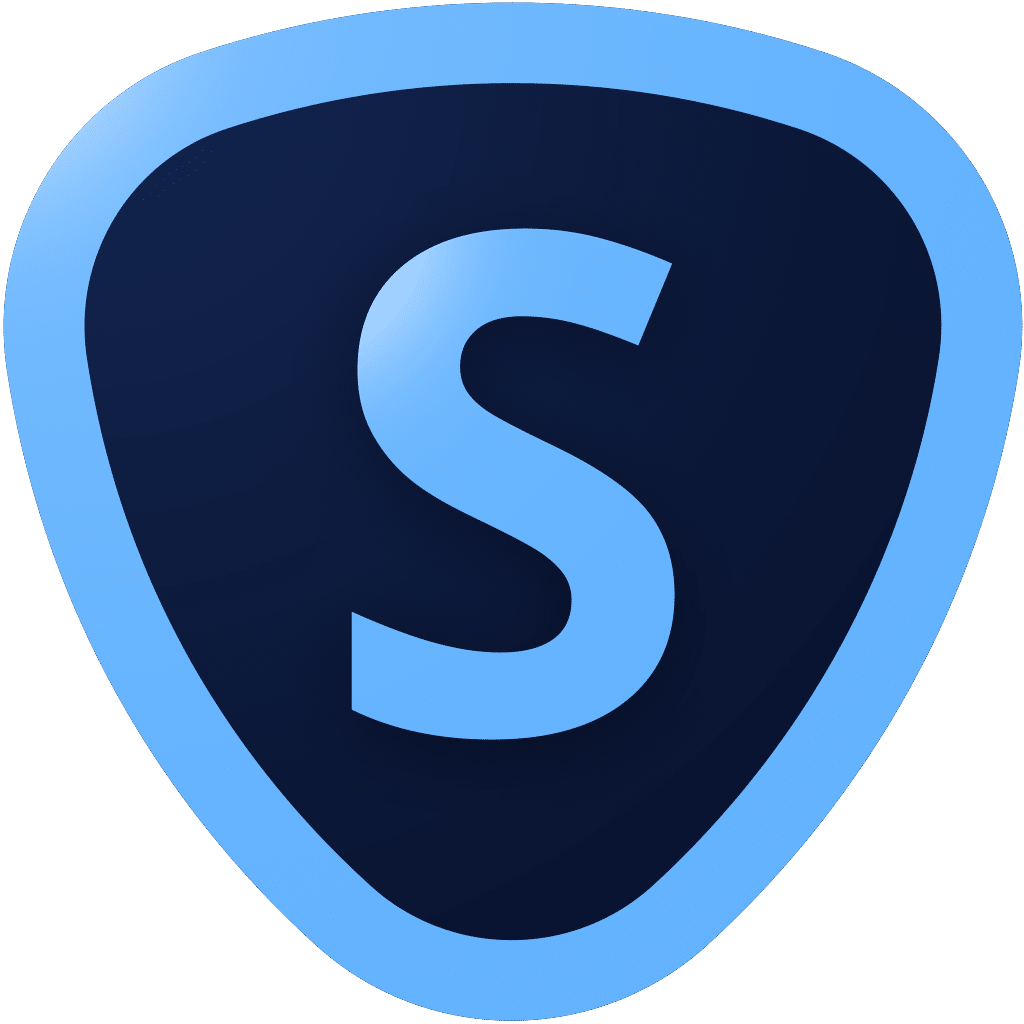 Sharpen AI is a photo sharpening software that uses machine learning research to enhance your images. If your picture contains digital noise, grain, blurriness, Sharpen AI can automatically fix these issues. Moreover, it allows you to make the image sharper while revealing new additional details. In just a few clicks, you can fix blurry images and rescue previously impossible-to-correct shots.
Apart from being fast, this software uses AI to
detect various blemishes in a photo
reduces noise
control grain
boosts sharpness.
In a matter of a minute, you can transform images containing digital noise. You can also transform images containing blur into flattering photos ready for uploading to social media platforms or importing to your new creative projects.
Sharpen AI Features
Reverse motion blur and reduce picture blurriness
Focus correkct to improve sharpness of photo
Integrates with Adobe Photoshop and Lightroom
Click here to view more details about Sharpen AI.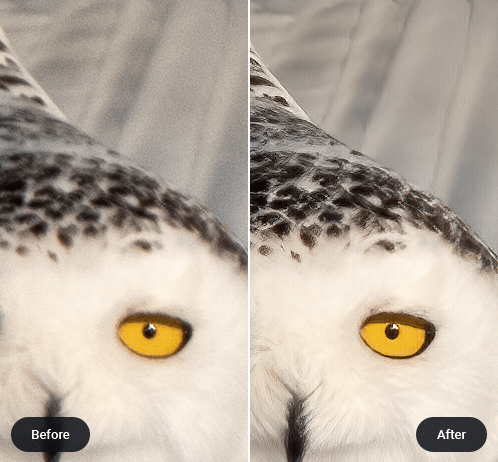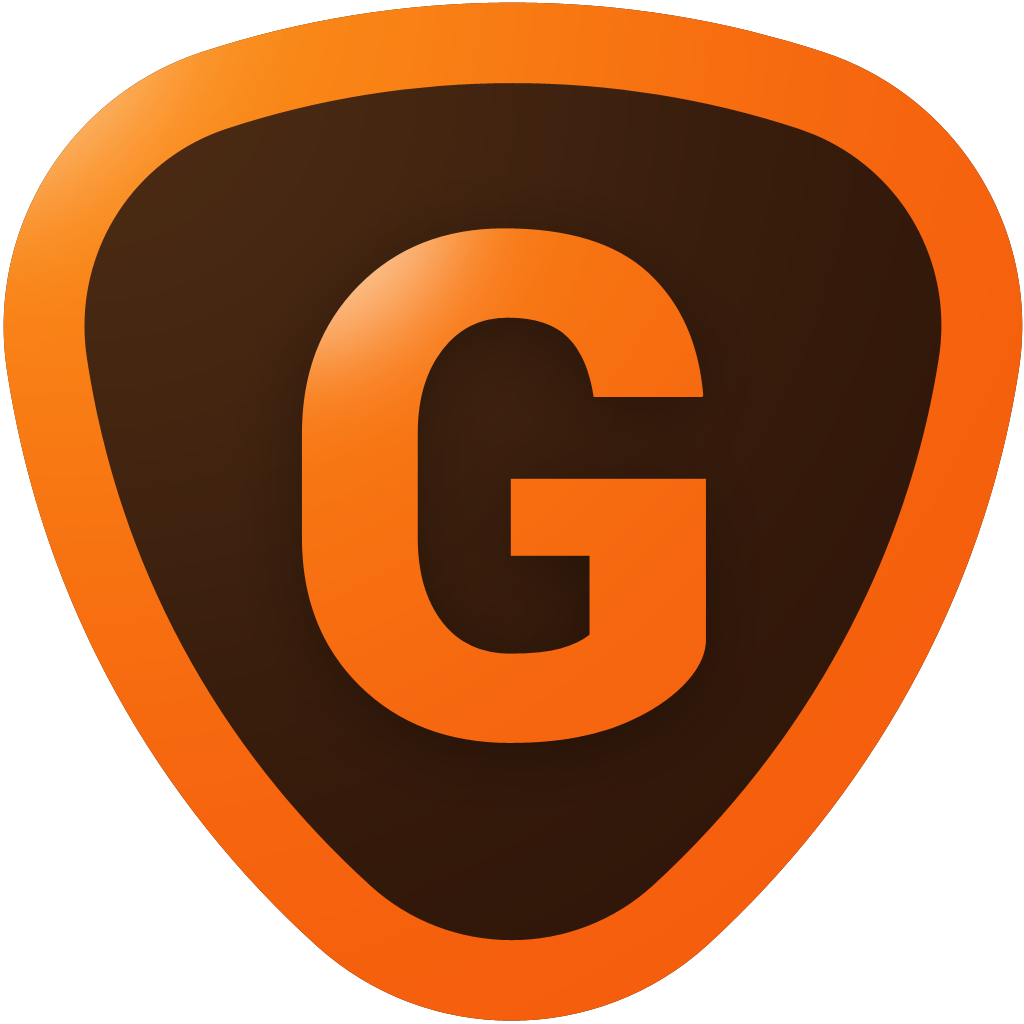 Gigapixel AI is a top AI photo editor that uses artificial intelligence to enlarge your images and add natural elements. It also preserves the quality of an image.
Due to advanced learning technology, Gigapixel can enlarge the image and fill in details that are often missed by other resizing software. The programs that use traditional methods often produce blurry and unrealistic images that lack details.
Gigapixel AI Features
It can compress photos that have a lot of artifacts, old family photos, and images downloaded from the internet.
Has a modern UI overhaul to make things look more consistent.
Crop your images using the new Crop Tool
Faster previewing and saving of images
Click here to view more details about Gigapixel AI.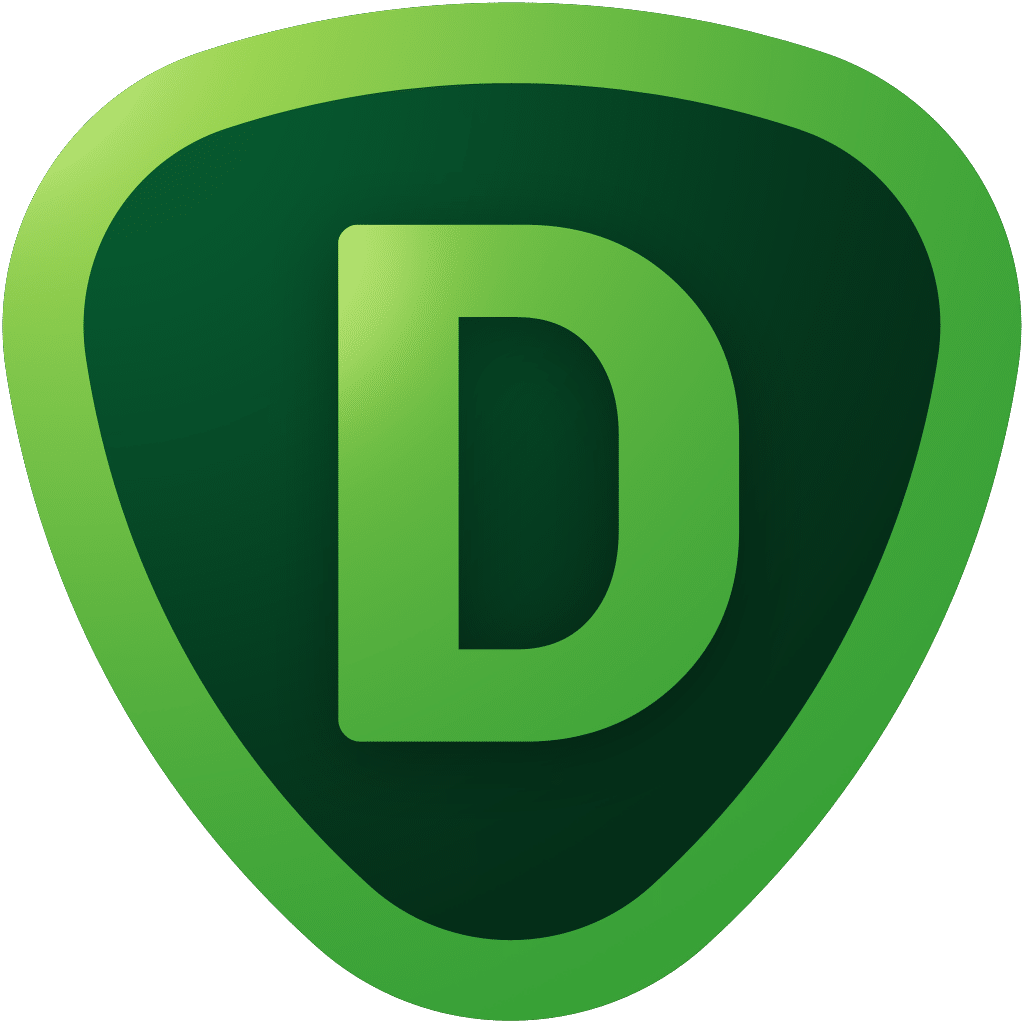 Topaz DeNoise AI is a plug-in for Adobe Photoshop, Lightroom, and Topaz Studio. It is used to remove digital noise in a photo. Topaz DeNoise AI uses artificial intelligence to eliminate noise and recover crisp detail in your photos. It quickly and effectively reduces digital noise without compromising image quality.
The plug-in uses several image editing algorithms depending on the format of the source file. Moreover, it has a multi-level image adjustment system, which is so appreciated by professionals.
If you are an inexperienced user, you can use a tab with pre-loaded presets to enhance your works.
DeNoise AI Features
DeNoise AI can remove noise, enhance sharpness and recover crisp detail from RAW or JPG images.
It has a simple user-interface.
This tool selectively applies noise reduction.
It can also remove chroma noise.
Click here to view more details about DeNoise AI.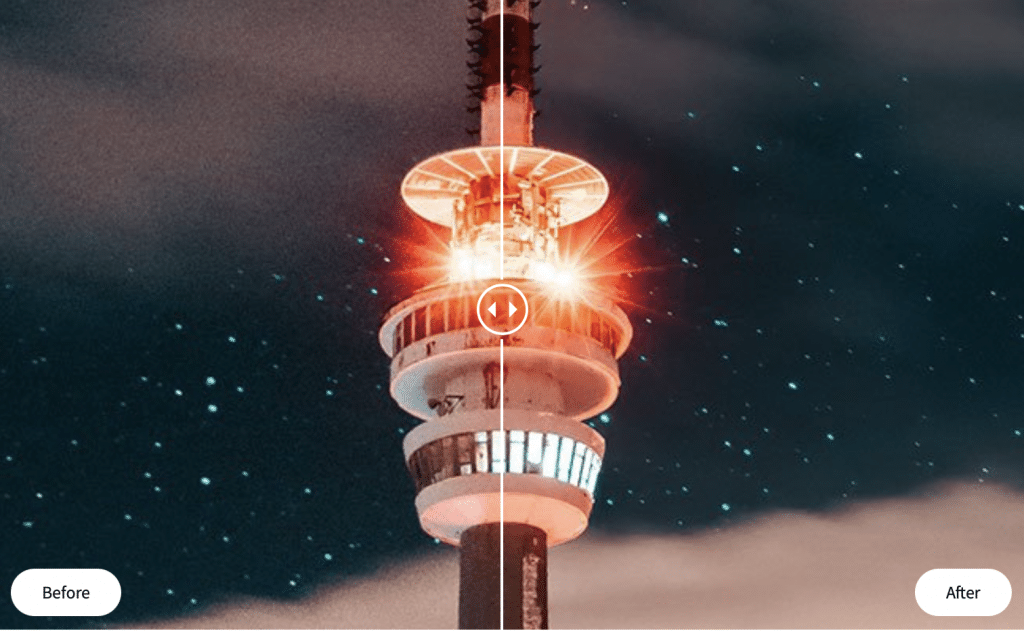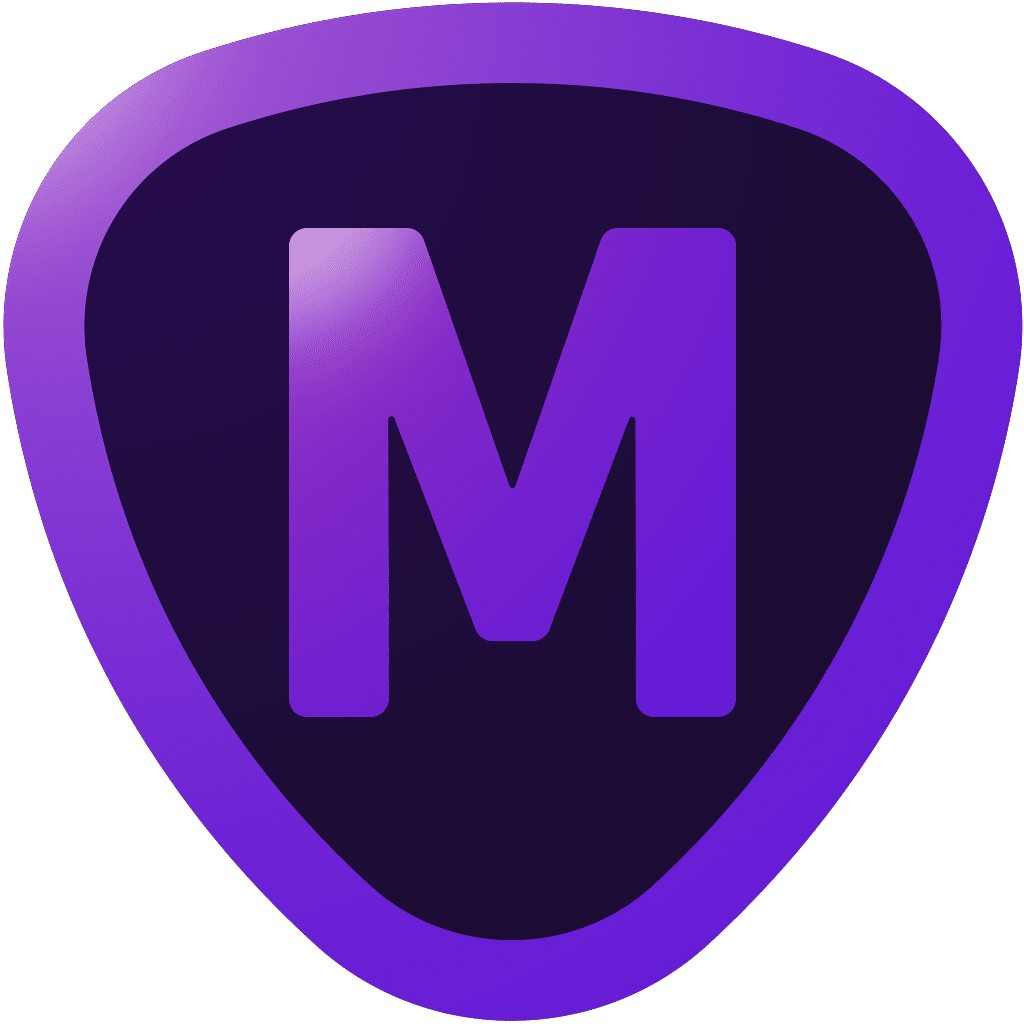 Mask AI is an Adobe Photoshop plug-in designed to separate an object from the background in photos and seamlessly merge with another image.
Forget about the boring and time-consuming work when you need to separate the smallest details such as hair, fog, or wool. The plug-in uses artificial intelligence to improve the masking process.
Advanced masking algorithms allow you to isolate the desired object from the background with precision and accurately place it in another image. Mask AI uses a Tri-map for Mask method, which is aimed at selecting "good" and "bad" pixels on three color channels.
Mask AI Features
Auto detects a subject in your image and applies the mask.
It can replace your image background.
The smart brush can help you make clean and accurate refinements.
The edge shift slider can shift the mask in any direction you want.
Click here to view more details about Mask AI.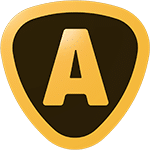 Adjust AI is an AI-based HDR software. This plug-in allows you to create beautiful HDR-style artworks. You can adjust color, change brightness and contrast to achieve jaw-dropping effects.
It utilizes artificial intelligence or machine learning to automatically enhance photos through its network of information. What that means is that the tool has saved prior information from numerous photos and how to best edit the image. Like a preset, you can adjust the image to something great with one click.
The advanced algorithms included in the plug-in will allow you to achieve fantastic effects in an instant while viewing the results in real-time.
Adjust AI Features
Two modes: Standard and HDR.
Includes tech from other popular plugins.
Helps you with tonal adjustments
Making colors and detailed pop is a breeze with Adjust AI
Click here to view more details about Adjust AI.
JPEG to RAW is a program that allows you to transform JPEG images into completely editable RAW files. The program uses AI technology to improve pictures, which guarantees incredible results.
With JPEG to RAW, you can remove all sorts of distortion, blur, and compression artifacts. Also, it will automatically recover the missing image elements while improving saturation, contrast, and color depth in your shots.
The program can work even with tiny details, which gives you more options for adjusting the exposure and contrast in the photos.
JPEG to RAW Features
JPEG can help you fix artifacts, restore dynamic range, and recover detail.
It supports Mac + Windows.
This tool can edit your JPEG images as if you shot them in RAW.
Click here to view more details about Video Enhance AI.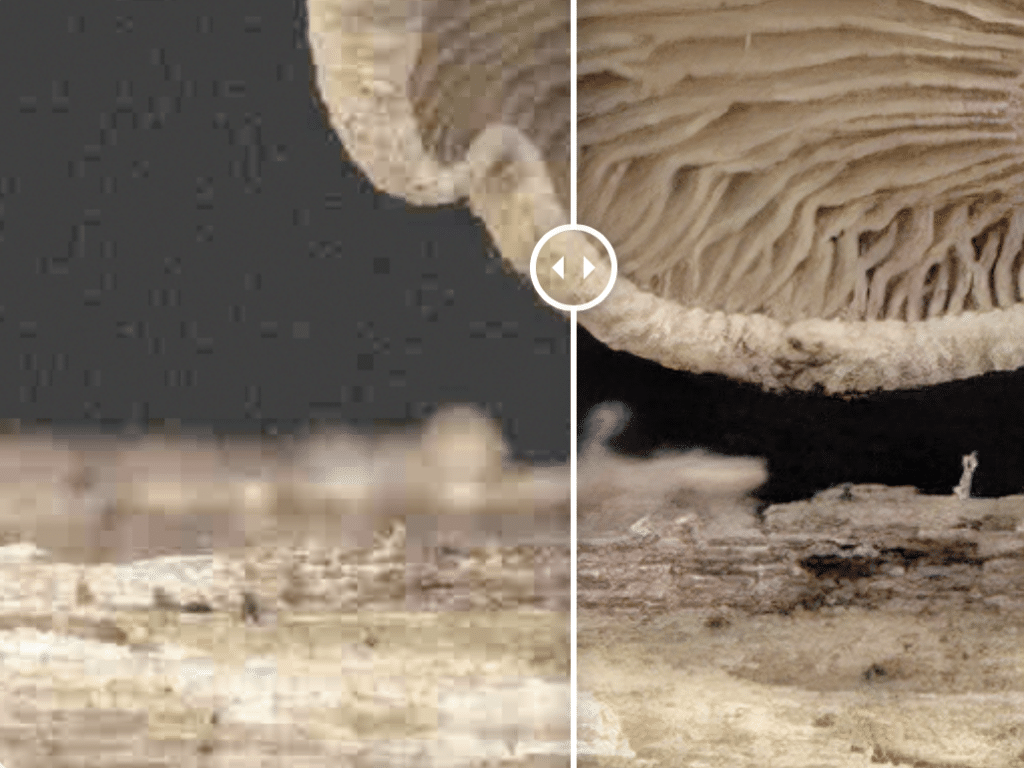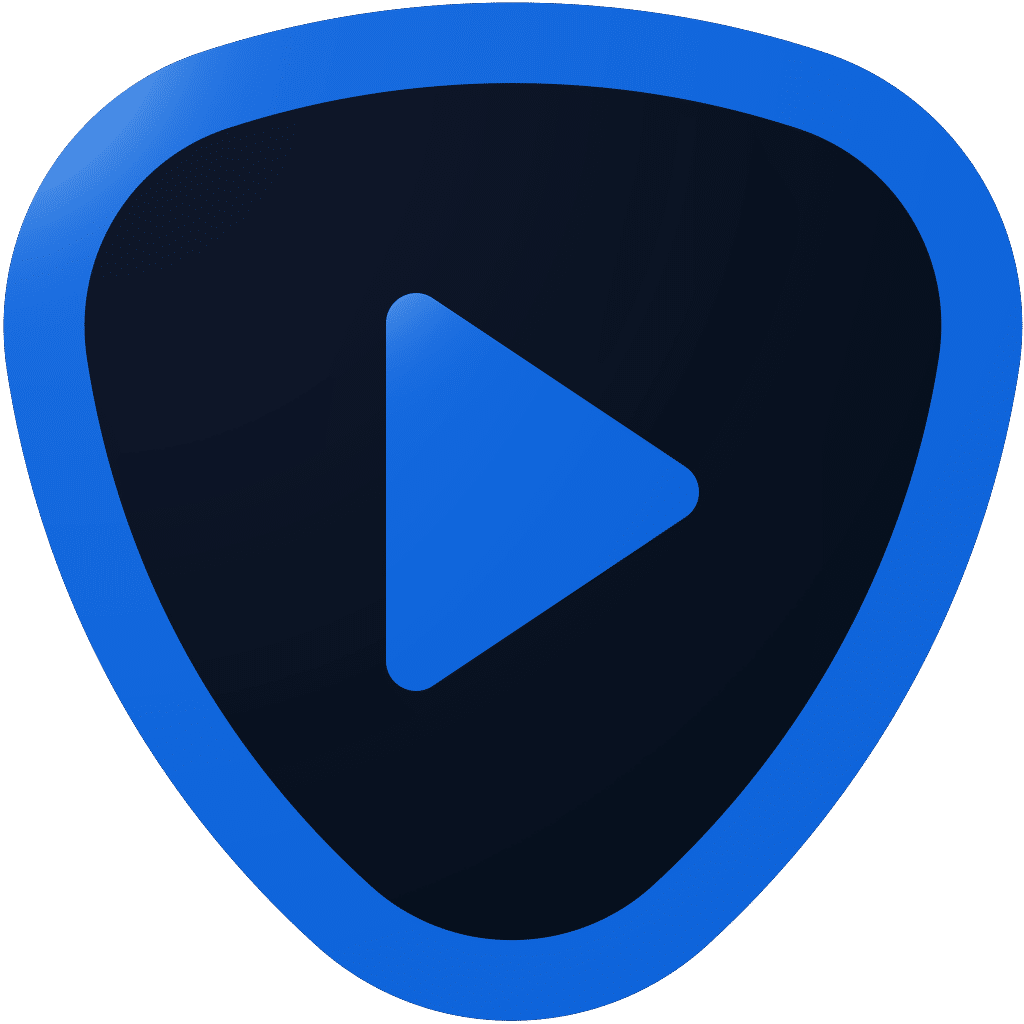 Topaz Labs' Video Enhance AI is a video editing software for enlarging videos using artificial intelligence. This program is designed to work with all different video types and formats. It makes videos look great before you post them to Youtube or your website.
It combines data from several input video frames. This tool will enlarge your video to 8K resolution while preserving precise details and motion sequences.
Until now, it wasn't possible to recreate a high-definition video from a low-resolution video sequence. Video Enhance AI uses AI to turn your videos from old home movies into clean and enlarged footage with resolutions up to 8K.
Video Enhance AI Features
Video Enhancement AI can improve the stability of your video.
It can adjust brightness.
This tool can also crop, rotate, and flip videos.
It can improve the lighting and apply effects and animations.
Click here to view more details about Enhance AI.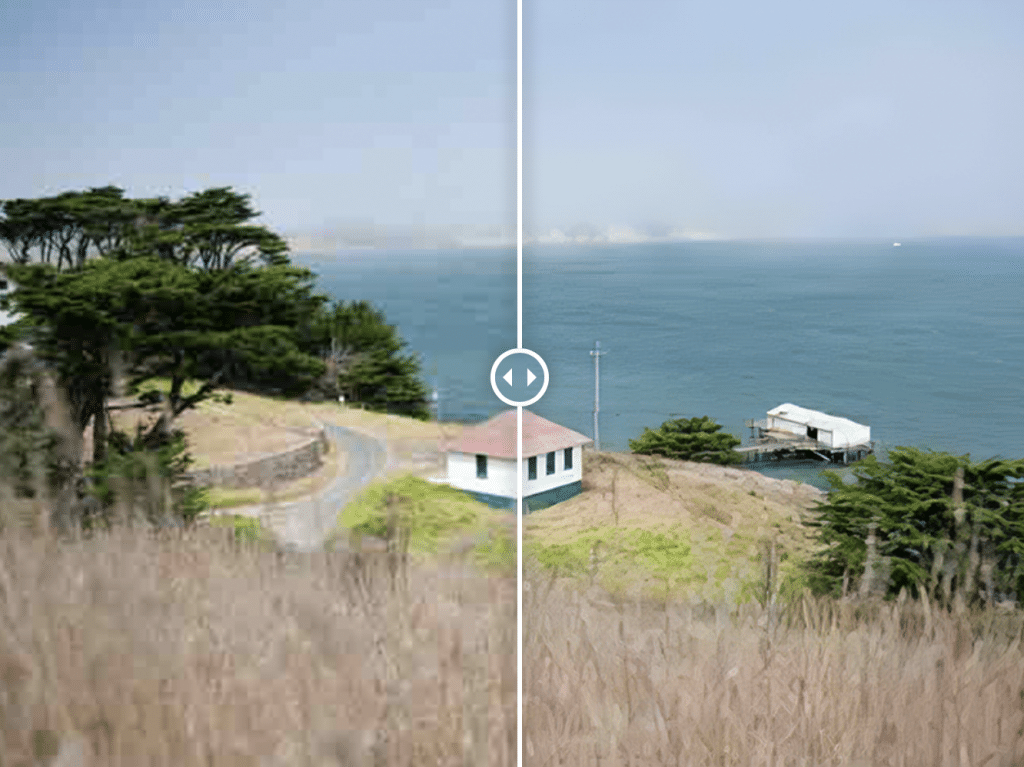 Topaz Labs uses artificial intelligence to make photo editing easier than ever before. Their suite of products is broken out into simple functions for you to understand and use.
If you have any Topaz Labs review for their products, comment below and let us know.