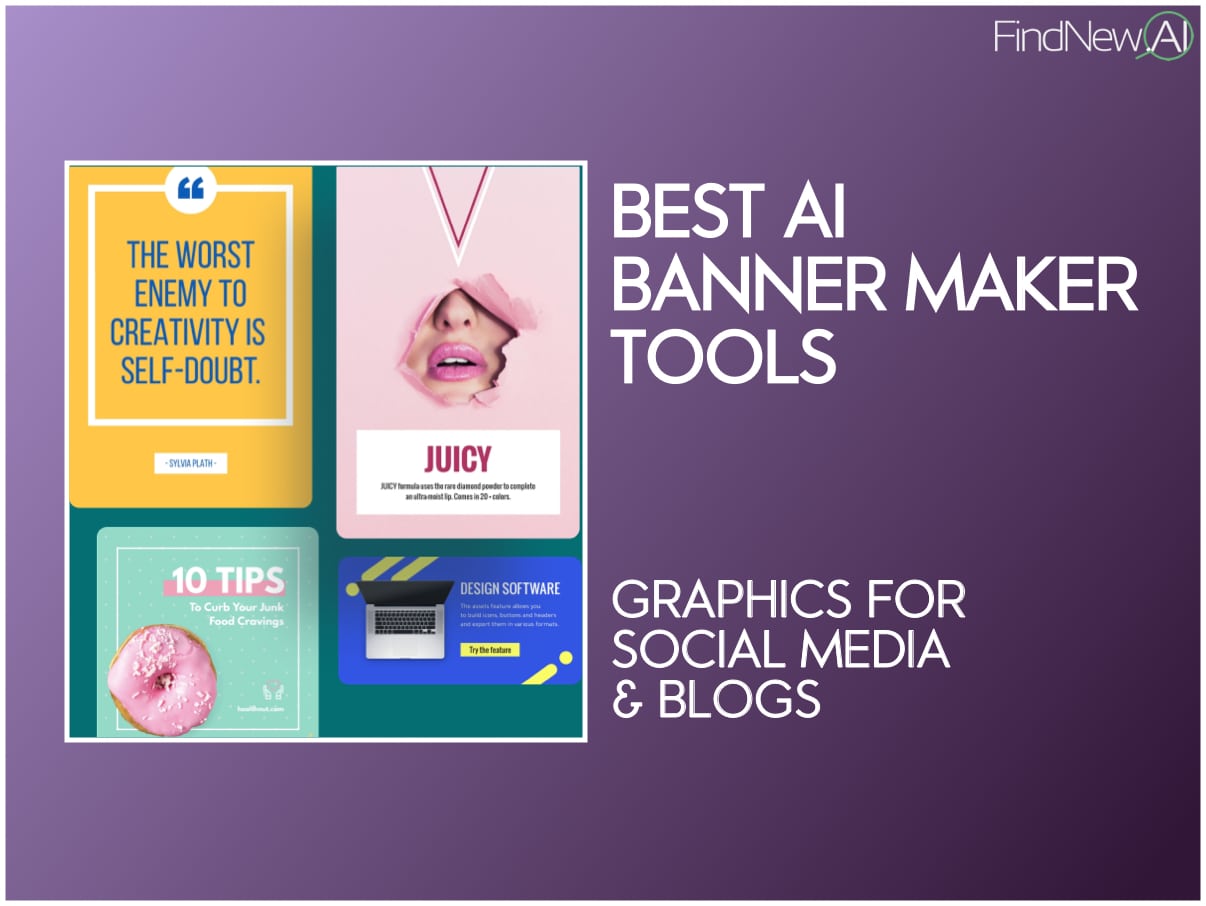 In this guide, I'll show you the best AI banner maker tools to create eye-catching images with artificial intelligence for your blog or social media.
---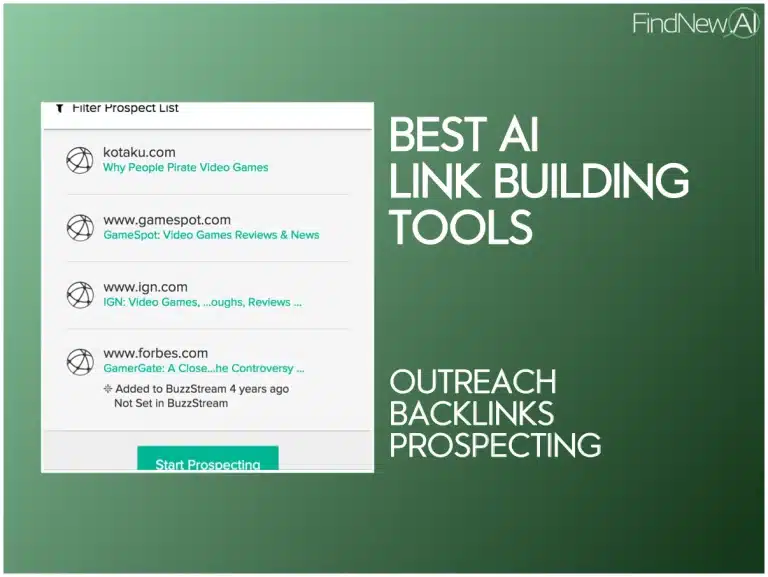 Here, I go over the best AI link building tools to manage your outreach campaigns, find link building opportunities, and help you build connections.
---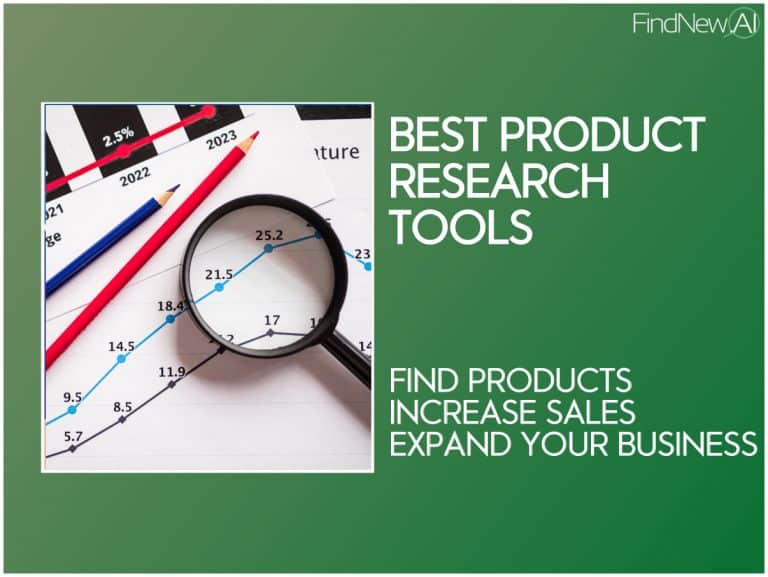 In this guide, we go over the best AI product research software tools that use intelligence to help you find winning products to promote.
---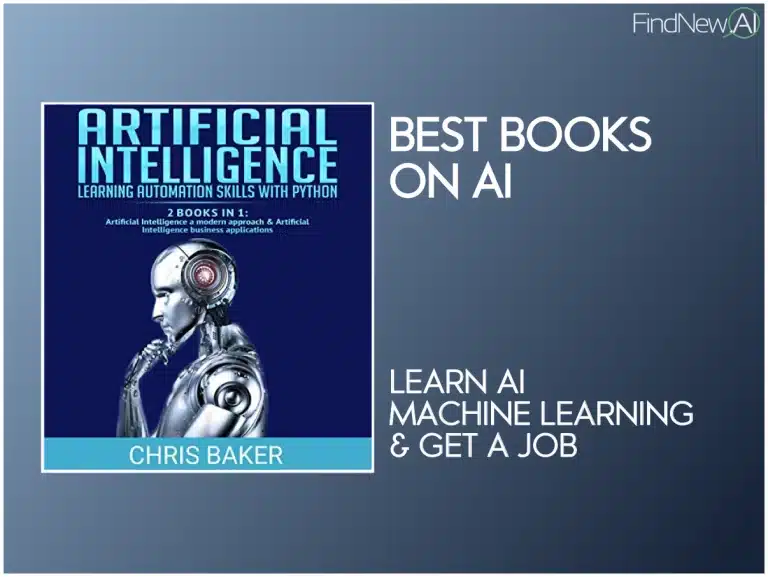 This guide has the best books on artificial intelligence. I'll show you how to learn and program in AI or how to learn more about the subject.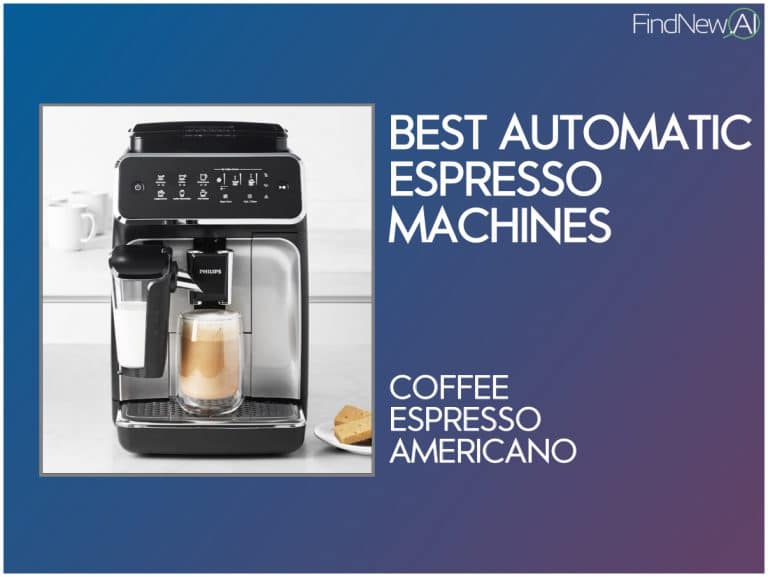 In this guide, I'll go over the best automatic espresso machines you can buy for your home today, including key features and how to buy them today.
Want to partner with us to promote your AI software?
Featured AI Tool: Writesonic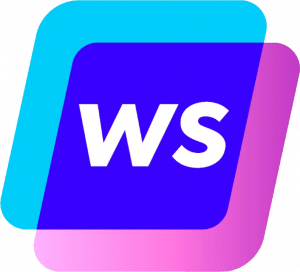 GPT-3 content creator for your website:
Blog posts
Landing Pages
Google/Facebook Ads
Growth Ideas