Acobot AI is a personalized chatbot and analytics platform for your ecommerce website or store. It will help you increase your sales and return customers with the power of artificial intelligence. In this Acobot review, we go over some of its cool features and why businesses love using it.
Specifically, we'll go over:
What is Acobot AI and how does it compare to other chatbots?
Why do businesses like using this tool?
What AI and smart features does it use to increase your sales?
How can you get started with Acobot today?
If we've missed anything, comment down at the bottom of this guide and let us know!
How to Sign Up for Acobot AI?
Want to skip the review and go straight to the sign up page?
Click here to sign up for and check out Acobot right now.
What is Acobot AI?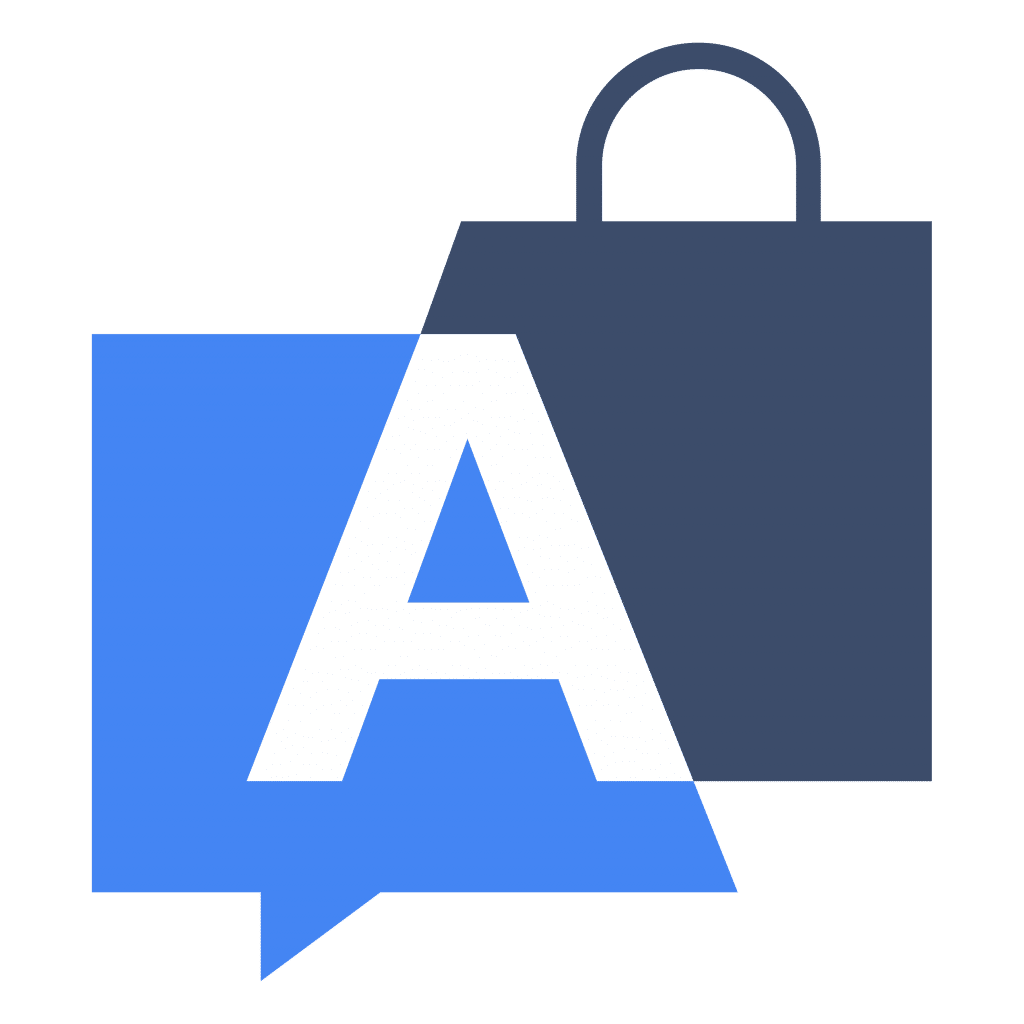 Acobot is an AI chatbot and analytics tool for ecommerce stores and businesses. Acobot leverages the power of artificial intelligence to track website visitors and help them make informed decisions. Additionally, it engages visitors, answers their questions, and helps them better navigate your website.
To your visitors, Aco is a smart chatbot that guides them through your website. Behind the scenes, Acobot is a full analytics and configuration platform to help you drive more sales.
Acobot is supported by leading Ecommerce builders like WooCommerce and Shopify. Plus, it doesn't require any coding in order to get started. Businesses who implement Aco have reported more sales and a higher retention rate amongst their customers.
Who is Acobot for?
Acobot AI is for small and medium-sized Ecommerce businesses who want to generate leads, boost sales and revenue, and grow their businesses. If you don't have a chatbot on your website yet, then Acobot is an easy fit for you.
According to Forbes, businesses who implement a chatbot on their website see sales increase by 67% on average.
With thousands of new Spotify shops opening up every month, every little advantage you can get is big. If you are just starting out selling products or content, Acobot can simplify your analytics for you. It will use its AI engine to identify opportunities and improvements for your website.
If any of this sounds like you, click here to try out Acobot today.

Why Do People Like Acobot?
The following are some reasons why people and businesses like this Ecommerce software:
Easy To Use
This chat widget is very easy to install and use. You don't have to be a programmer to get started.
Plus, you can customize Acobot to go with your website. Make it blend into your theme and integrate with other software deployed on your website.
Powered by Artificial Intelligence
Acobot uses AI to scan and memorize your website content within a few seconds of installation. It then stores updates as you make changes to your website.
It does all these to provide helpful answers to your site visitors. With this information, it can recommend products and pages to redirect your visitors and help them out.
Acobot Is Effective
In the chatbot space, Acobot is one of the first to initiate a conversation. It provides instant assistance and helps visitors better navigate users' Ecommerce websites.
Additionally, Acobot usually requests the email addresses of visitors. It does this so that a human counterpart can take it up from there if it's not able to proffer immediate solutions. These emails also play an important part for you later if you send out newsletters or email updates.
Acobot Saves You Time
Acobot works with other parts of your site like CRM to help sales and desk managers do more in less time. Plus, you can customize chats in real-time and create follow-up messages for lead generation.
This integration into other applications is key so that the data from Acobot can be used elsewhere.
Full Analytics About Your Website
Acobot has easy-to-read graphs that represent lead generations, conversions, and chat sessions. These graphs make it easy for managers to see the performance of the software at a glance.
You can track your performance and sales easily. Acobot will adjust its algorithm on your website to help boost your status up.
We've hinted at a few things so far, but we go over Acobot features in more detail next.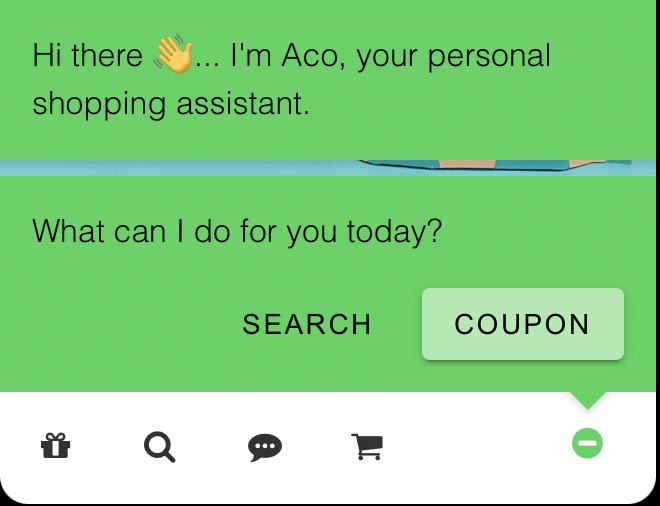 Acobot AI Features
Assisted Shopping
Acobot leverages the power of artificial intelligence to assist website visitors to find what they want. This helps your business increase product page views, sales, and customer retention.
Lead Generation
Acobot can help users grow their email list from the start to the end of the shopping process. Regardless of the intention of a shopper, this AI-powered software can help you convert shoppers to loyal clients.
Cart Recovery
If your Ecommerce store is suffering from cart abandonment, Acobot can help you recover abandoned carts. It uses AI to send personalized and follow-up emails to abandoned carts owners. Acobot AI understands exactly when the user left your website and tries to guess the best way to bring them back.
Email Marketing
Acobot software lets you create behavioral emails that prospective shoppers would love to click, read, and act on. In turn, this lets you gain more orders and increase your revenue.
Discount Coupons And Real-time Results
You can use Acobot to motivate your clients using time-limited personalized coupons. This helps to entice customers to buy something on the spot on your website.
Additionally, you will get real-time reports for sessions, conversions, and lead generation. Check out what offers are working and which aren't.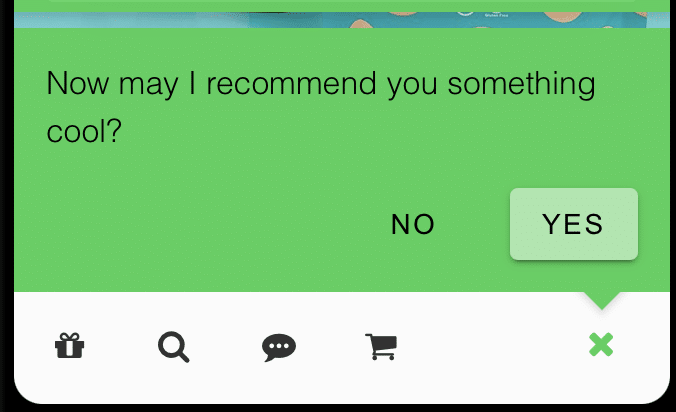 Acobot Pricing
Acobot's pricing is in 5 tiers. The lowest pricing tiers goes for $9 a month for up to 200 subscribers. The next pricing tier goes for $29 per month for up to 1,000 subscribers. There is also a $49 per month plan for up to 2,000 subscribers.
If you want to target up to 5,000 subscribers, Acobot's $99 per month plan has got you covered. The last plan offered by Acobot goes for $999 per month, capped at $0.02 per subscriber.
This pricing model works great because you own pay for subscribers which Acobot has gotten for you.
Acobot also offers a free version and free trial but with limited features.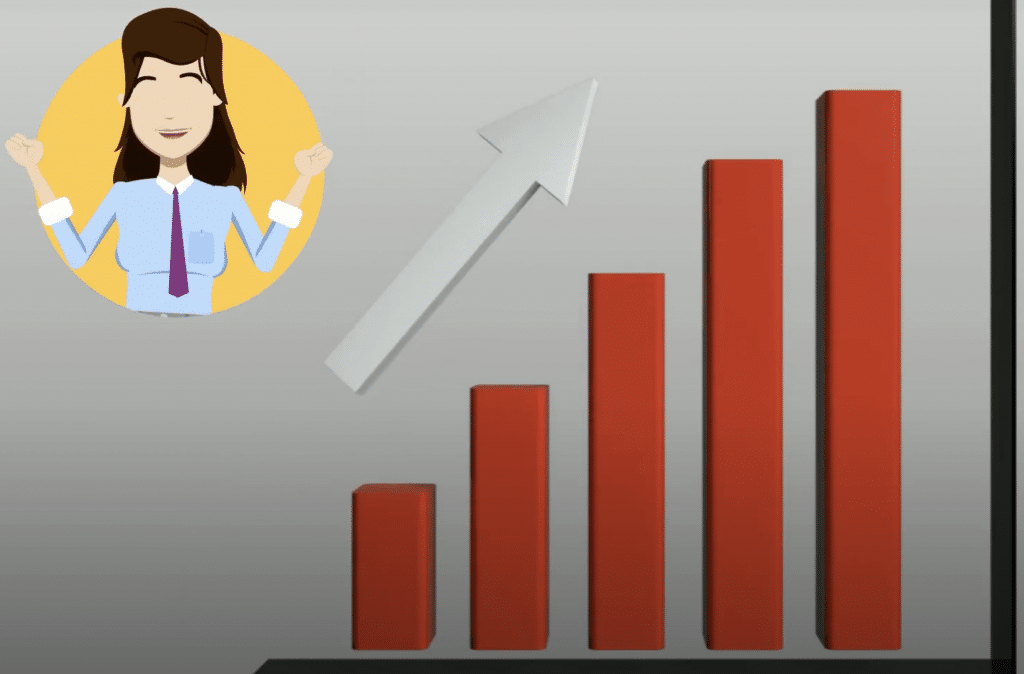 Give Acobot a try for just one month and you will see how powerful it can be for your business.
Click here to try it out today.
Are you an Acobot AI user? Comment below and let us know how you like to use the tool in your business.