Wondershare Filmora is the software that allows you to edit your videos in a creative and amazing way. It has a diverse range of strong editing methods. In this Filmora review article, we explore the software in full detail. We focus on the overall tool, but specifically Filmora X, the latest version.
Wondershare Filmora makes it simple for everyone to be a brilliant video editor because of its pleasingly simple interface. Content creators and brands who create video have consistently voted Filmora as a top rated option. In this review, we want to see why.
Filmora is more in depth than another recent AI video editor we reviewed recently, Kamua.
If you use Wondershare Filmora for your work, comment down below and let us know what you think about it.
How to Buy Wondershare Filmora
Click here to buy Filmora from the official website.
What is Wondershare Filmora?
Wondershare Filmora is an easy-to-use video editor that has AI features and automation built in to make things easier for you. It uses drag-and-drop regularly to simplify how easy it is to add effects, edit your video, and create professional videos.
The newest version is Filmora X, which adds a number of new improvements.
Automation motion tracking
Quickly add keyframes to change the position, rotation, scale, and opacity of a video clip
Quick audio ducking, fading, and adjustment
Keyboard shortcut editor
Light and dark mode
More flexibility in subtitles and text addition
Over 30 new effects and elements
Mac touch bar support
If you create videos in your job or personal life, Wondershare Filmora X is the perfect companion software for you.
In the rest of this Wondershare Filmora review, we go through some of these features, updates, and artificial intelligence in more detail.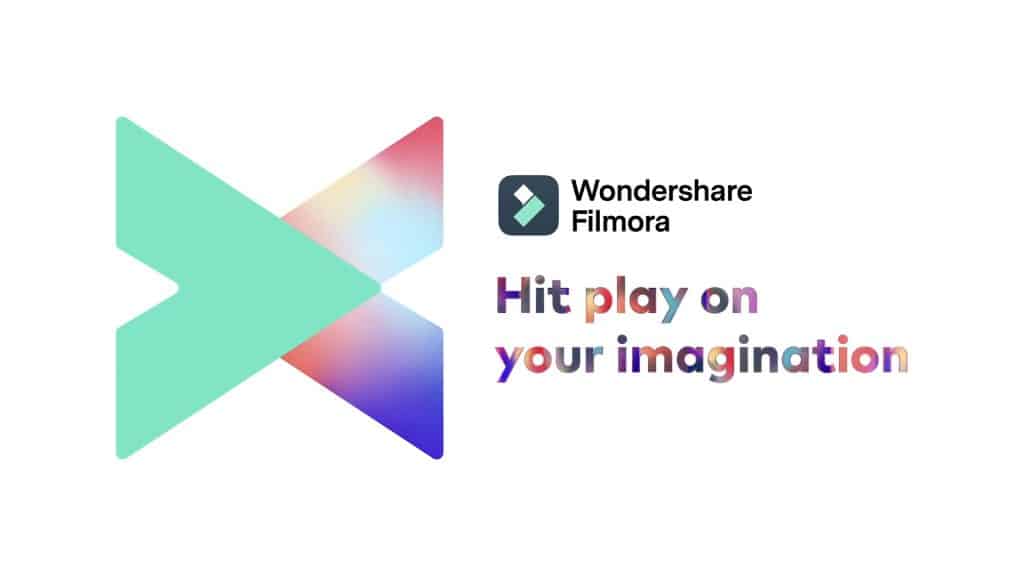 Who is Wondershare Filmora Best For?
Video content on social media is rising daily and this pattern will continue in the future. So, Filmora is best for the people who need editing in their videos to increase the quality of the video.
You don't need to be a trained video editing expert to make videos for social networks. You can easily make videos that can go viral even with the basic video editing software like Filmora. So we can say that it is best for the content creators, vloggers, videographers and companies for advertising campaigns.
Content Creator, Influencers and Videographers
Content creator, influencers and videographers can cut and trim videos clips and do simple editing fast. We liked how Filmera let us fix fish eye effects and repair blurry images with the help of video stabilization.
You can easily add color grading and adjustment, eliminate noise in the background and add music and voice-overs. Content creators can be more creative with the help of Filmora.
Companies for advertising campaigns
Companies can create short video ads, promotional videos, tutorials and other videos to help businesses manage and run advertising campaigns successfully. Video marketing is booming and companies who utilize video are increasing their profits. Filmora is a relatively cheap solution that helps you do this.
All in all, this is a perfect all-round video editor for those who want good quality but at a price which they can afford.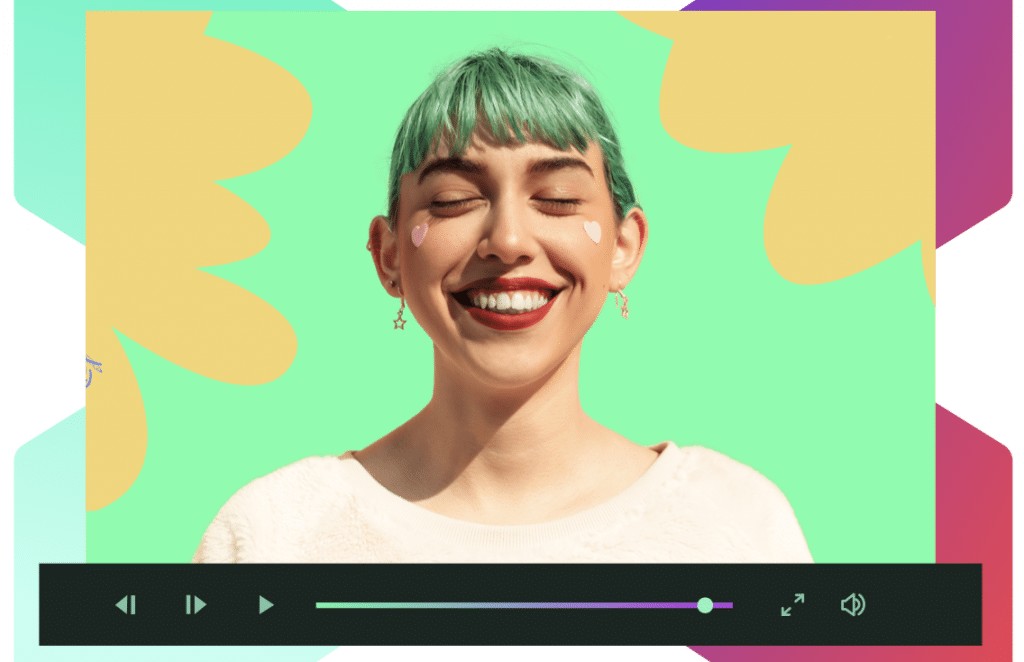 Wondershare Filmera: The Pros and Cons
As with every other video editing software, this Wondershare video editor has its pros and cons.
Regardless of which video editor you choose, you will always face some issues. Here are some things we do and don't like about Filmera.
Pros
Easy to use
Wondershare Filmora is an easy-to-use software for video editing that has an intuitive user interface. It is intended mainly for normal users, not for professionals. After seeing the main primary interface, you will get an idea of how to use this video editor without any help. Just drag and drop after the click. Your activities become simpler in the editor, which is based on timelines.
Unlimited Video Sharing
Wondershare Filmora made it possible to share your videos quickly with your friends and family. You can quickly export videos to your computer, YouTube, social media, TV or mobile devices.
Filmora supports exporting in lots of different file formats.
Easy to apply effects and filters
Any of the audio and visual effects available in the FilmoraPro Effects Library can also be used as many times as you need. Effect can be applied to a video in many ways, which is nice. The easiest way is to drag the effect from the Effects Library and then drop it to a clip in your timeline.
Fast Video Rendering
Extended processing times is one of the biggest problems video creators face. This is because while the video editor is working properly, you can't edit any video because of rendering.
Filmora has the ability to render video quick. Filmora automatically renders anything you include in your timeline without disrupting the process of your editing. This is useful when you are dealing with many layers because you don't have to wait for your videos to finish rendering.
Split Screen
Split screen functionality helps users to make their own clips and footage that can be viewed simultaneously. You can do this by clicking on the split-screen button, which is on the left pane of the main tool menu.
Cons
The watermark in the free version
One of the main issues of using the free version of Filmora is the watermark. You can use Filmora without spending a single penny, but the watermark of Filmora will appear on your video.
You need to buy the paid version of Filmora if you want to remove Filmora's watermark from your videos.
Poor customer service
Filmora doesn't have great customer service because it seems that they only have a chatbot, not live chat, on their website. If you face any issue which is not mentioned on the website, you could be in trouble. Luckily, there is a lot of documentation available on the internet.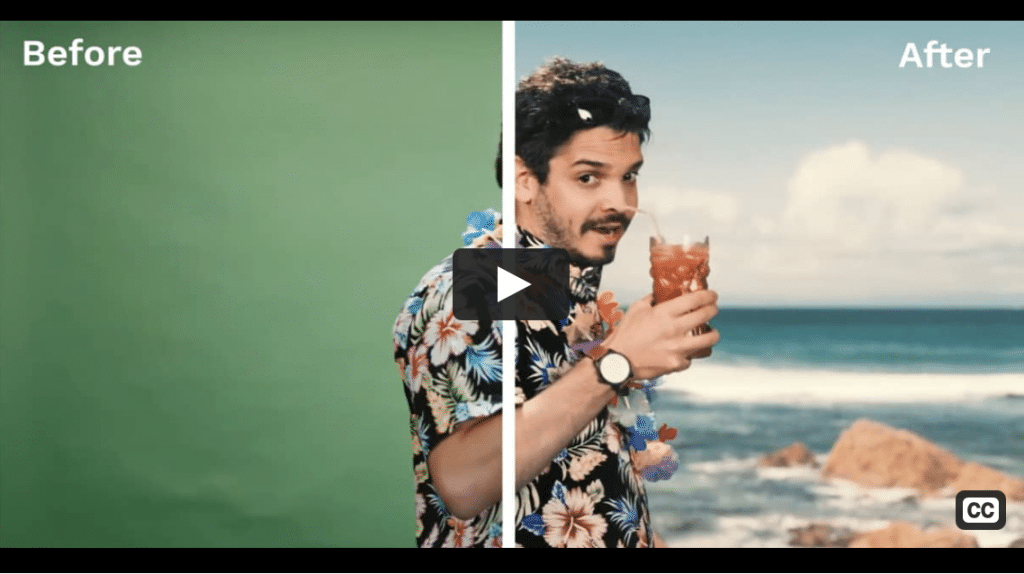 Filmora Price
FIlmora X comes with many subscription and payment plans for its users. We've summarized all the pricing in the table below.
Plan
Feature
Price
FilmoraX Perpetual Plan (Personal)
The Filmore Lifetime Plan is a one-time purchase of a permanent license.
Free upgrades to FilmoraX (but not after FilmoraX, such as Filmora 11).
There is no watermark in this plan.
RRree technical support.
$69.00 USD
FilmoraX Yearly Subscription Plan
Provides updates for free as long as you stay subscribed
No watermark
Free technical support
Cancel any time
$49.99 USD per year
FilmoraX Bundle Subscription Plan(Windows)
Provide updates for free provided that you are subscribed.
No watermark
Free updates
Free technical support
Free access to the Filmstock standard library for one month.
$104.89 USD per yearr
There are also team and business plans available. You can view them all on the official Wondershare Filmora website.
Wondershare Filmora Features
The Wondershare Filmora X video editor has a bunch of really nice features for content and video creators.
Panning and Zooming
Panning and zooming features are smooth to implement in the software. Filmora has tools to automatically add features to your videos.
Stabilization
Filmora allows you to stabilize and smooth out your videos in the software so that they look great.
Color Grading
Color grading is used when the color of your video is not perfect from your camera. It allows you to smooth out colors and make your video look more professional.
Green Screen
Filmora has green screen features, which help you overlay objects and scenes into green areas.
Basic Features
This software includes all basic video editing features like rotating, splitting, trimming, cropping, volume and brightness controls.
Tilt Shift
Filmora can do tilt shift efficiently on the fly in its software. You usually need a professional lens to do this otherwise.
Keyframing
Conveniently customize any animation by combining key frames to adjust opacity, rotations, scale and position of the clip.
Dark mode
Filmora comes with full dark mode support, for those who prefer it.
Picture-in-Picture
Filmora has easy picture-in-picture features so that you can add it to your videos fast.
Audio Ducking
This function helps you to fade background noise to ensure consistency when listening to voices or music.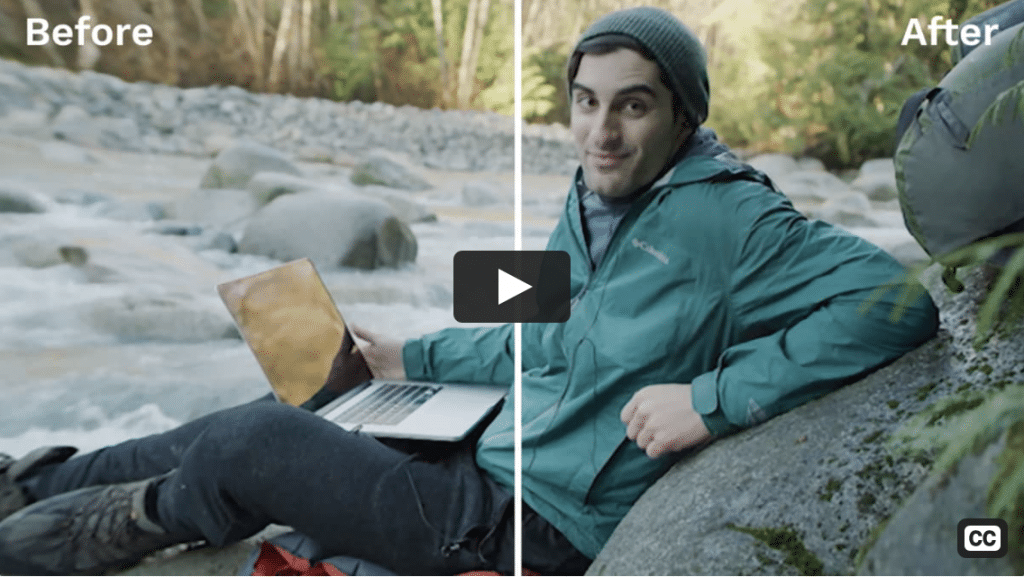 Filmora is a great video editing software with amazing features, particularly at a low price. It lets users concentrate on creativity because of it easy editing process.
After the latest update to Wondershare Filmora X, it is very close to being a professional-level video editing software. You can install the entire Filmora without paying if you want to try it before you buy it. All content creators and businesses who create videos should look at Filmora.
If you are trying out Wondershare Filmora for the first time after this review, comment down below and let us know what you think about the software!