AI Software to Create Apps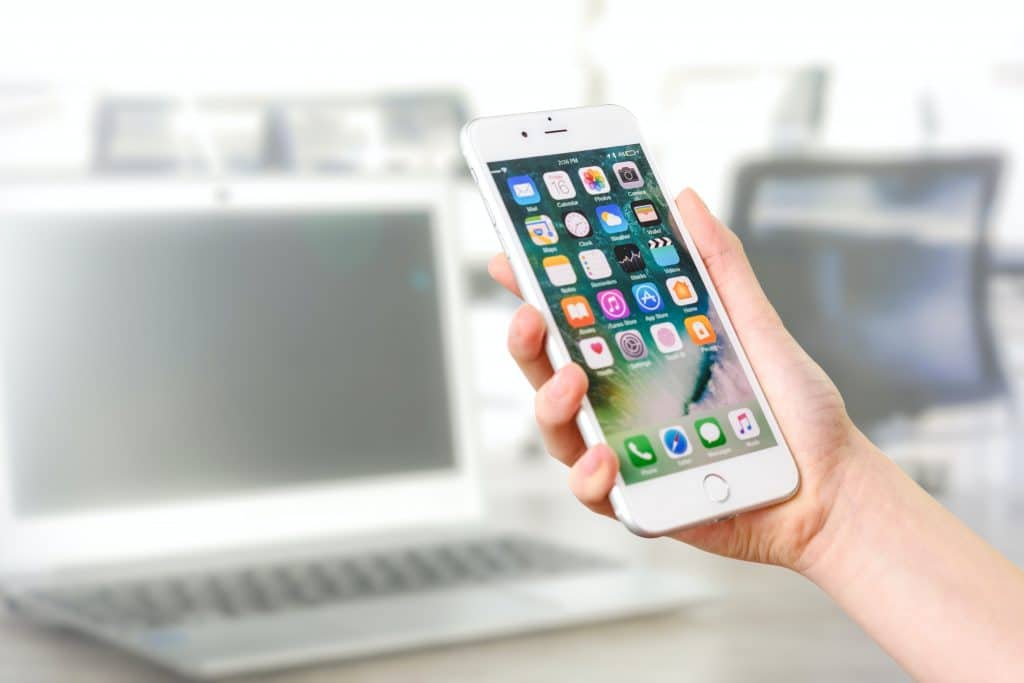 If you need to publish an iOS and Android app quickly, these top AI software tools below let you create beautiful apps. Plus, you do not need to learn how to code.
AppSheet
AppSheet is a no-code app development tool that lets you automatically create business apps. You can quickly attach any database, spreadsheet, or content into AppSheet and generate an app to create, view, edit, and manipulate your data. Create form, dashboard, map-based and other business apps faster than before.
AppyPie AppMakr
Appmakr by Appypie is a mobile app development tool to create an app without any coding. Over 7 million apps have been created with Appmakr's automation software. It uses artificial intelligence to automatically align and make your app look professional on all devices. You can add advanced features to your app like map features, coupons, reward programs, push notifications, multiple languages, and more.
Click here to view AppyPie AppMakr.
AI Presentation Tools
The following tools use artificial intelligence to automatically create beautiful presentations for you instead of traditional PowerPoint ones. For more information on how to use AI software to build presentations, take a look at our AI Presentation Tool review guide. You can also click the banner below.
Beautiful AI
Beautiful.ai allows you to create beautiful presentations that look professional in just a fraction of the time. It uses artificial intelligence to automate some of the most tedious parts about building a presentation. Finding relevant photos, arranging text and images neatly, and finding templates that fit your content is much easier.
Click here to view Beautiful AI.
Slidebean
Slidebean is an awesome presentation tool that has added artificial intelligence features in order to make its platform smarter and easier to use. Information you want on the slide is run through an AI algorithm and the best layout is automatically selected for you. If you have a report or word document, Slidebean can automatically help you design a presentation around it.
Slides.ai
Slides.ai simplifies the creation of your presentation into 12 steps that use technology to fine-tune your slides for presenting. Slides automatically finds and recommend images that look beautiful in your presentation and quickly adjust the design of your presentation with a single click. Lots of smart analytics tell you who has viewed your presentation and for how long.
Haiku Deck
Haiku Deck Zuru is smart presentation software toolkit that automatically transforms your content and stories into stunning presentations. The company claims that you can upload an outlines and Zuru will build you a polished presentation pitch deck in minutes. Zuru creates the layout of your slides automatically based on an AI algorithm and picks a color palette that matches.
Click here to view Haiku Deck Zuru.
AI Software Tools For Developers
The AI software tools below help developers create games and applications faster than ever before.
Replica Studios Unreal Engine
Replica Studios offers realistic voices created entirely from artificial intelligence. You can get these voices to say whatever you want and import them into Unreal Engine where they can be used in your game. This will simplify the voices side of game creation greatly.
Click here to view Replica Studios.
Machine Learning Tools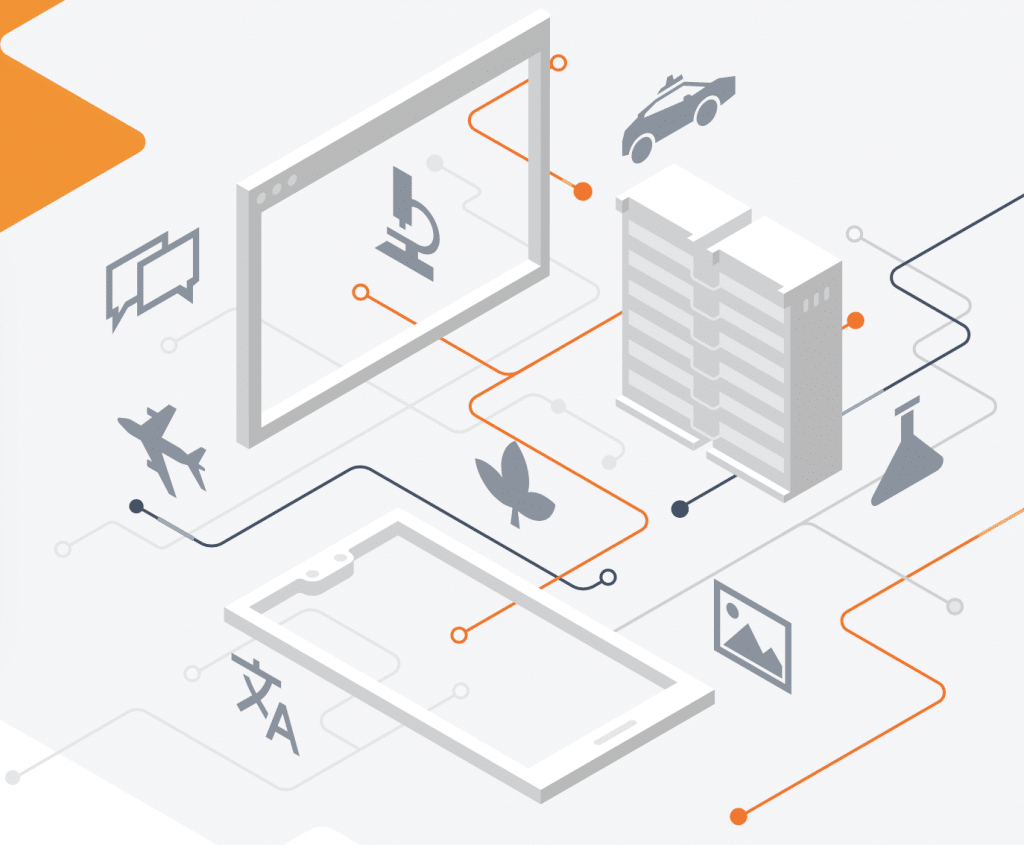 Machine learning development is a sub-section of artificial intelligence that deploys learning algorithms to improve itself over time. These machine learning tools can help build models that identify objects or recognize patterns automatically.
Ezoic
Ezoic is a machine learning tool for web publishers. It takes over your picture ad revenue (such as Google Adsense) and runs machine learning technology to optimize. Ezoic automatically adjusts ad locations, size, and look to increase your revenue.
Tensorflow
Tensorflow is an open source machine learning algorithm created by Google AI technologies and intended for developers. This machine learning software helps you develop and train deep learning workflow to identify patterns and objects. It is the number one machine learning developer tool.
Click here to view Tensorflow.
Lobe
Lobe is a user-friendly machine learning interface that allows you to upload photos and identify them manually to create your ML model. Then, you can deploy identification and pattern techniques to automatically categories other images. Lobe is a simplified user-friendly implementation of Tensorflow.
Humanloop
Humanloop is a neurolinguistic programming software designed to teach artificial intelligence with fewer data points. You can import text into Humanloop and train ML models in just a few clicks.
Intersect Labs
Intersect Labs is a predictive analysis tool. By uploading a spreadsheet and picking your metrics, the tool will make what-if predictions about your data. You can also save your recipes and quickly run the tool over and over again with new data.
Click here to view Intersect Labs.
Teachable Machine
Teachable Machine is a fast and easy way to create machine learning models for your sites, apps, and more. No expertise or coding required and you can train your models very easy.
Click here to view Teachable Machine.
AI Software Tools for Data Scraping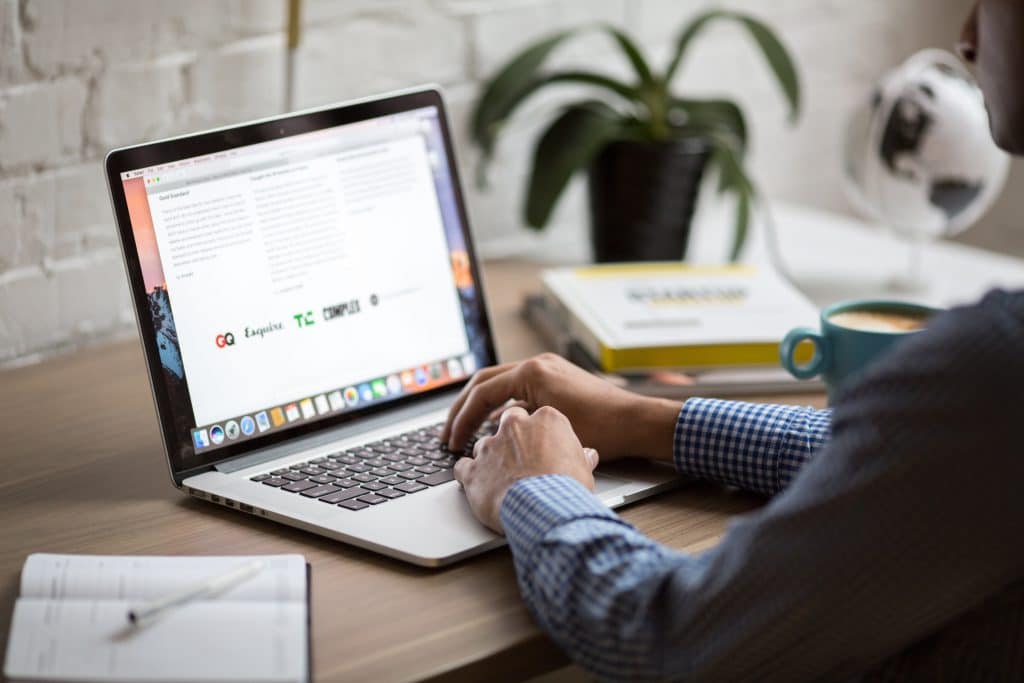 Extracting or scraping data from a website or document is a powerful technique that can be automated by AI. Instantly find information, email addresses, or data that you can use with the top AI software tools below.
ScrapingBee
ScrapingBee is a web scraping API that lets you pull data off of the internet easy and efficiently. You can use ScrapingBee for general web scraping, extracting data or information, and for scraping search engine results. You are only charged for successful requests.
Click here to view ScrapingBee.
Seamless.ai
Seamless.AI is a business-to-business search engine. Its technology lets you quickly find the email address, phone number, and contact information for businesses in your industry. Seamless lets you quickly build up your email contact list.
Click here to view Seamless.ai.
APIfy
APIfy lets you scrape any website and extra data instantly. You can turn any website into an API that you can integrate into your own website, business, or app. Over 15,000 companies have used APIfy.
FindEmails
FindEmails lets you find emails of anyone instantly. You simply enter a name and their social media or website information and FindEmails will return you their verified email address instantly.
Click here to view FindEmails.
Hunter
Hunter is an automated software tool that quickly finds you the email addresses associated with any website. It is a fast way to find contact information for email outreach, link building, or partnerships.
Scraping Hub
Scraping Hub is an enterprise data scraping tool. You can scrape websites and back ends to find information quickly and automatically. Set up scheduled scraping schedules. Scraping Hub is tailored more towards developer and enterprise solutions.
Click here to view Scraping Hub.
FindThatLead
FindThatLead is an automated tool for scraping and retrieving email address for any website on the internet. You can create email campaigns, which target your audience with repeated messages and automated follow-ups.