Conversion AI is the magic solution you need to create content faster than ever before. In this Conversion AI review, we break down how this tool uses artificial intelligence to create copy for you. It can create ads, emails, websites, listings, blogs, and more in seconds.
---
My Review
I regularly use Jasper, Conversion AI's article generator tool to automatically create articles and marketing copy. I love how it integrates quickly with Surfer SEO and Grammarly to complement those other SEO tools. You can also create receipes, which are tasks that can be run over and over again. I'm trying to figure out a useful way to use those too.
---
Features We Like
Trusted by over 30,000 businesses around the world for automatic content writing.
Integrates directly with Surfer SEO.
Includes Grammarly built in to improve grammar and reduce mistakes.
Can write and translate into 26 different languages.
| | |
| --- | --- |
| Best For | Entrepreneurs |
| Price | $249/month |
| Discount | 2 months free for yearly subscription |
| Promotion | 5 day trial |
Below, we go in depth into:
The kinds of content that Conversion AI can generate
How this tool can help you create copy faster
Pricing and sign up details
And more!
If we've missed anything, or you have any questions, let us know below.
How to Sign Up For Conversion AI
Click here to sign up or view Conversion AI directly!
What is Conversion AI?
Conversion AI is a powerful tool that uses artificial intelligence (nicknamed Jarvis) to generate content. It write high-quality copy that is designed to convert more sales for your business and attract more readers.
Conversion is extremely easy to use. You simply choose the skill you want to write, input your data, and allow Jarvis to work. The nice thing is that so many different industries can use Conversion AI to their advantage:
Real estate agents
Authors
Conversion can save your hours by writing clever, original content that is relevant to your business. It has over 10,000 customers and thousands of good reviews to back things up as one of the top article generator tools.

What Types of Content Can Jarvis Create?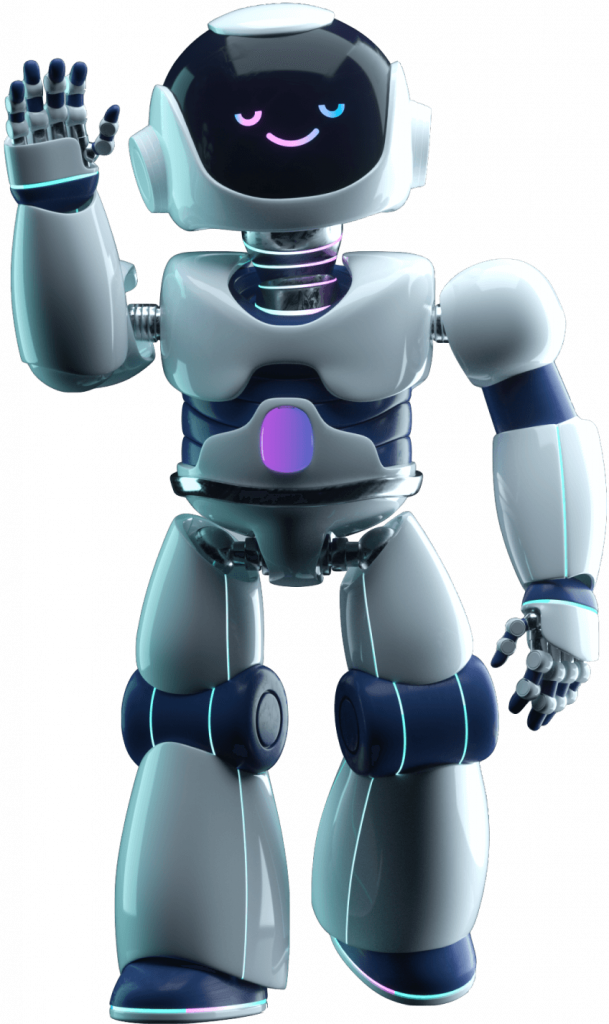 Jarvis, Conversion's AI, can generate a ton of different content:
Attention, Interest, Desire, Action (AIDA) Framework
Problem-Agitate-Solution (PAS) Framework
Product Description
Content Improver
Creative Story
Blog Post Topic Ideas
Blog Post Outline
Blog Post Intro Paragraph
Sentence Expander
Feature to Benefit
Facebook Ad Headline
Personal Bio for Social Media
Facebook Ad Primary Text
Company Biography
Google Ads Headline
Google Ads Description
SEO Title and Meta Description
Amazon Product Features
Amazon Product Description
Real Estate Listing
Perfect Headline
Website Sub-Headline
Photo Post Captions
Short Social Posts
Marketing Ideas
Marketing Angles
Persuasive Bullet Points
Video Topic Ideas
Video Script Outline
Video Script Hook and Introduction
Video Titles
Video Description
Email Subject Lines
Explain it to a Child
Review Response
Compared to competitors like Writesonic, Snazzy AI, and others, Conversion AI can generate a lot more unique types of content.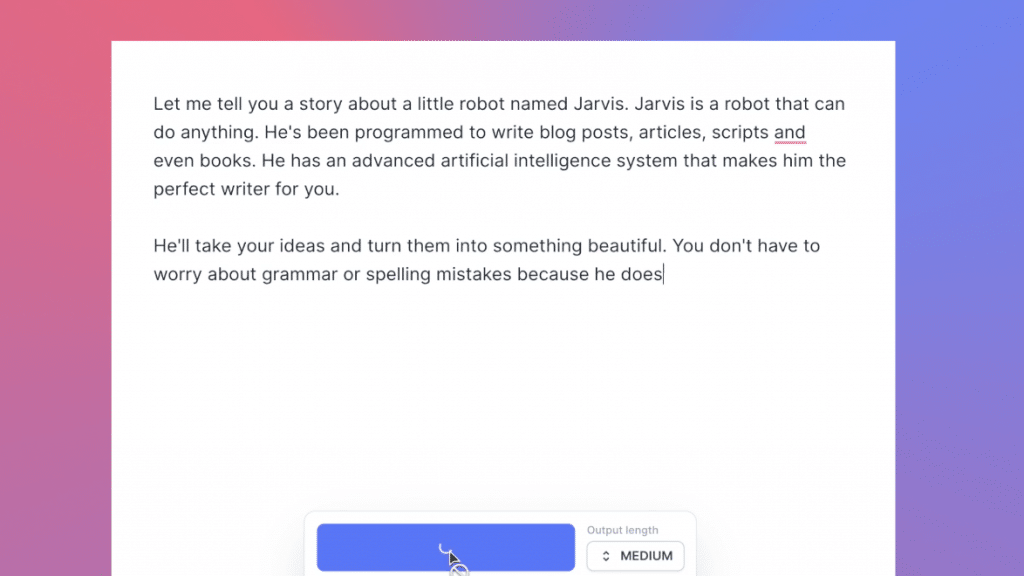 Who is Conversion AI Best For?
Conversion AI is perfect for entrepreneurs, marketers, and agencies. Entrepreneurs can use Conversion AI to automate their copywriting task to improve their sales and grow their revenue.
Marketers can use this tool to boost conversions on their ads, emails, websites, and social platforms. Agencies can equally use Jarvis to deliver top-notch work to their clients within seconds.
Conversion has specific tools for real estate agents. You can create listing descriptions and feature lists for your houses instantly.
Jarvis can also be added to your list of SEO software tools too. It writes content that ranks good in search engines.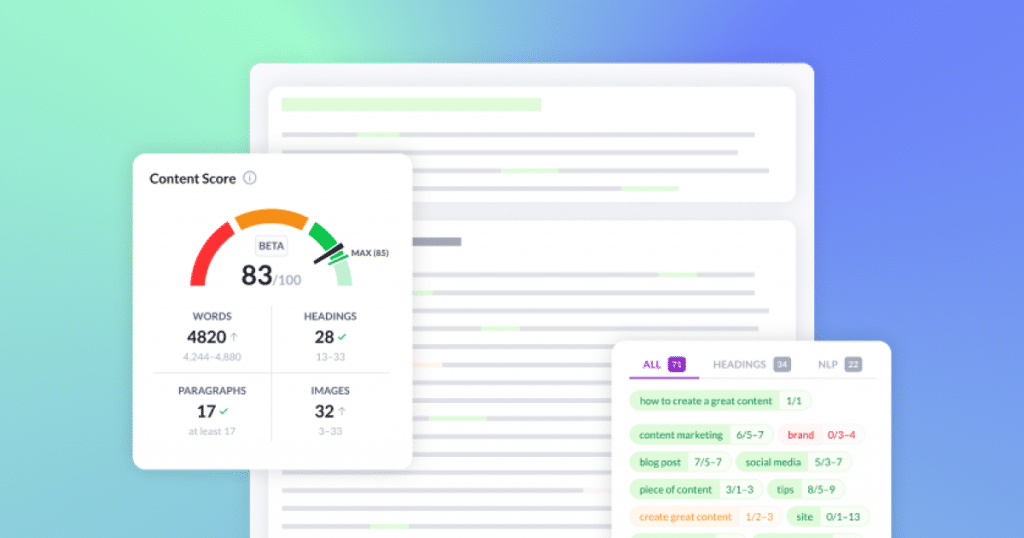 Conversion AI Features
Saves Time Writing Original Content
Tired of spending countless hours writing content to promote your products or brand? Let Conversion help you curate original and converting content within seconds. The content generated by this tool needs minimal editing!
Stir Up Inspiration
Conversion AI can help you generate ideas that will convert prospective customers to paying clients. If you're looking to avoid "blank screen," when writing content for your brand, you won't go wrong with Conversion.
Generate Dozens of Relevant Headlines
Conversion AI uses Jarvis to automatically create relevant Headlines as soon as you enter your product information or information about your brand. In fact, this tool lets you create clever headlines, product listing, sales email, and video script with ease.
You can also use Jarvis to create love letters, Google Ads headline, Facebook ads, and SEO content.
Supports 11+ Languages
Conversion AI supports more than 11 languages. You can translate your email, post or copy to the preferred language that your audience will easily understand.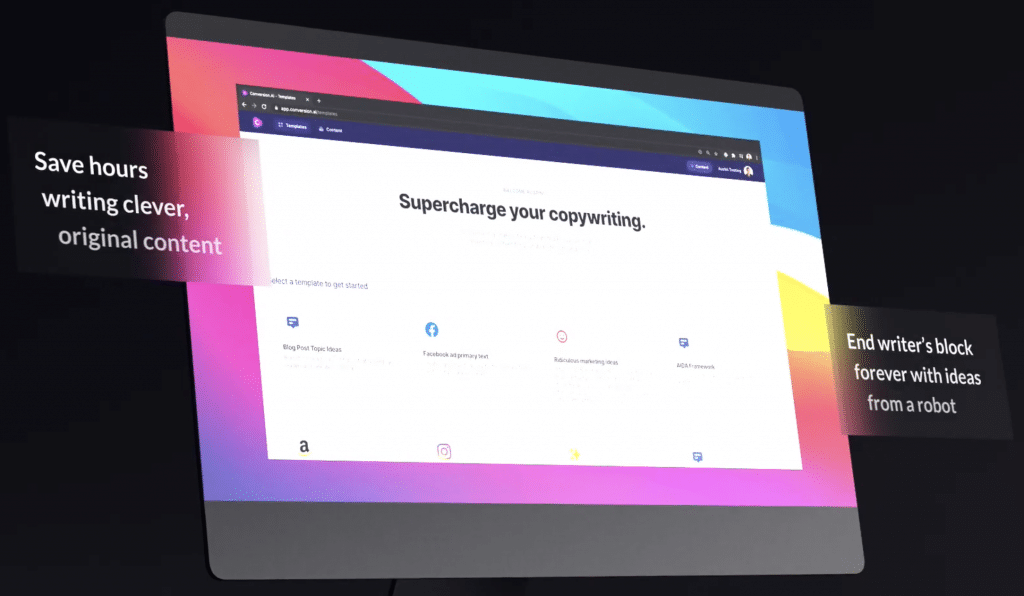 How Does Conversion AI Work?
Conversion AI uses its intelligence tool called Jarvis to write proven and high converting marketing copy. Everything is designed around creating a higher return on investment (ROI) and increased conversions.
Once you launch the tool, you will type in your product information or information about your brand. To get effective marketing copy, you can add instructions about the tone and mean to your product information or brand details.
Conversion AI then uses your information to generate compelling marketing copy for your product or brand. You can save, use or delete the output as you deem fit.
This tool generates high quality copy for emails, ads, blogs, websites, and much more.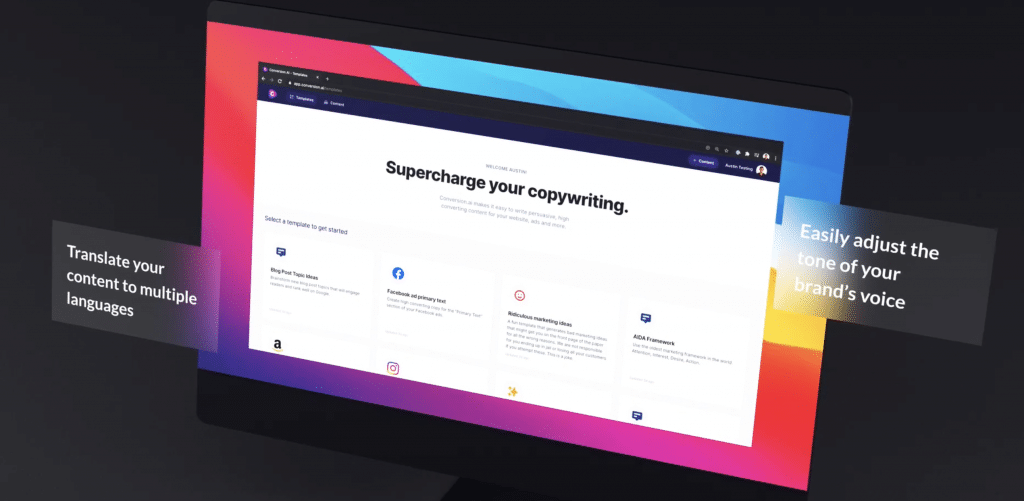 Conversion AI Pricing
Conversion AI has two pricing plans for you to choose from:
The Pro plan allows you to write long form content with Jarvis. You can write full blog posts, stories, and even books with artificial intelligence! It is one of our favorite features and absolutely worth trying out for yourself.
Depending on what you need, each plan is straightforward and easy to use.
Starter Plan
The Starter plan comes at a price tag of $29 per month for 20,000 words worth of content. If you subscribe to the Starter plan, you will get:
a 7-day money back guarantee
unlimited user seats
5 project folders
a 400 character input limit
40+ short-form copywriting templates to choose from
11 supported languages
chat support
access to the copywriter's community
Pro Plan
The Pro plan comes at a price tag of $109 per month for unlimited words worth of content. With the Pro plan, you will get everything that the Starter plan has to offer, plus:
unlimited project folders
600 character input limit
workspace documents
long-form assistant for writing full blog posts and books
If you want to give it a try, click here to sign up today.
As you can see, Conversion AI has a ton of great features at a great price. Give it a try today and see for yourself.
Comment below and let us know what your favorite feature is.