Sidekicks AI is a fun educational assistant with real power. It is designed to teach STEM subjects, showcase artificial intelligence, power businesses, and more. In this guide, we go through everything you need to know about Sidekicks, including:
Features
Specs
Pricing
Games and Apps you can play
If you end up backing or buying Sidekicks, comment down below and let us know!
How to Buy Sidekicks AI
Sidekicks are currently available on Kickstarter. It has shattered its fundraising goals!
Click here to check out and buy Sidekicks AI.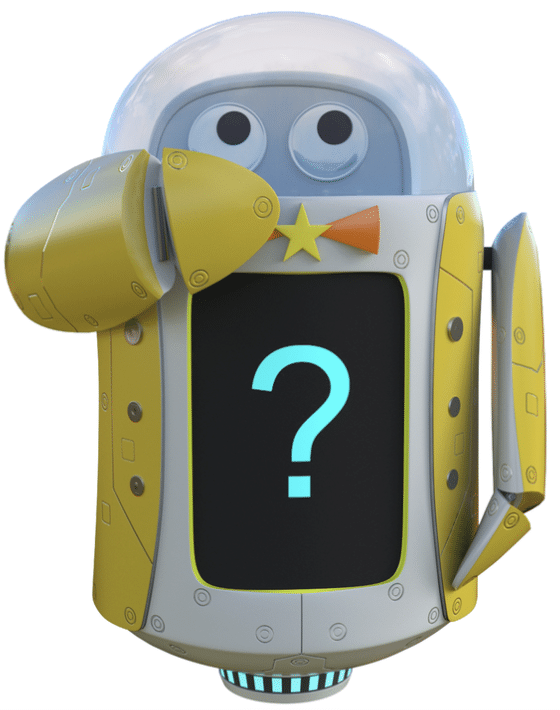 What is Sidekicks?
Sidekicks are is first of its kind, holographic and AI-powered educational assistant. With Sidekicks, you have access to a personal tutor who can teach different subjects:
This AI educational assistant is emotionally intelligent and fun to be with. It teaches you skills and answers any questions bothering you.
The mission of Sidekicks AI is simple – to improve human life through education using the power of artificial intelligence. Sidekicks are the perfect virtual educational assistant for your family.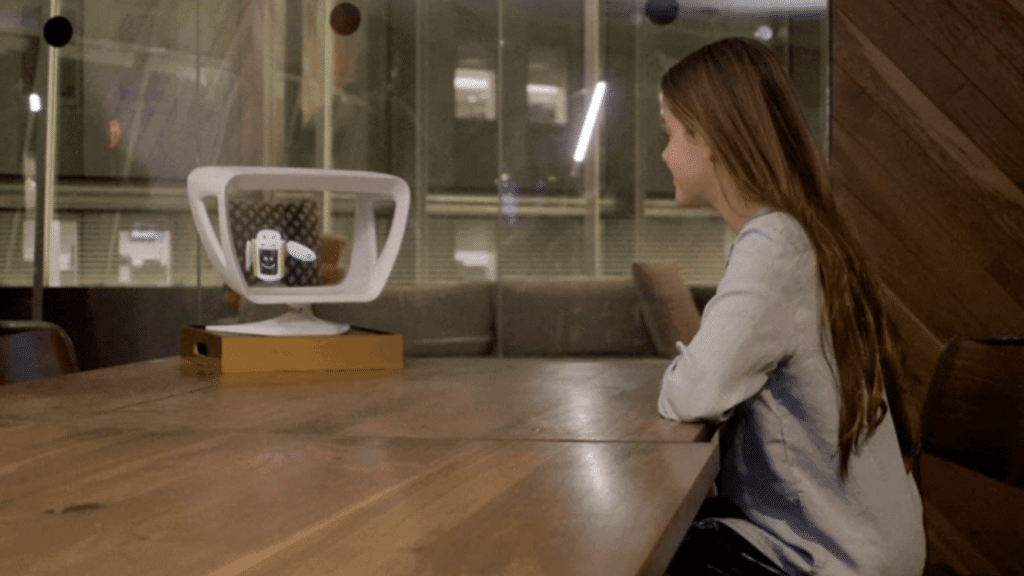 Sidekicks AI Features
Sidekicks AI comes with a lot of unique features to check and try out.
Sidekicks Is Customized
As a participant in this project, you will be able to create or build a holographic AI assistant that meets your needs. Since Sidekicks uses AI to improve education, you will learn more about artificial intelligence as you engage with it.
Better UX for AI, AR, and VR
Sidekicks have a better user experience for AI, VR, and AR. In fact, this holographic AI assistant will follow you into future metaverses and immersive experiences.
STEM Education
If you're looking for a fun way to get science, technology, engineering, and mathematics education, then look no further than Sidekicks. Feel free to pick any course and create personalized Sidekicks that will continue to spread the good news across the world.
Events And Exhibitions
If you plan hosting an event or exhibition, you can use holographic technology to impress your guests. Sidekicks will answer all the queries bothering your guests and also offer suggestions that will enable them to enjoy a memorable event.
Advanced Chatbot
Sidekicks are designed with everybody in mind. If you are an entrepreneur, you can use Sidekicks' advanced Chatbot to scale your business. The Chatbot offers your client a better way to communicate with you.
Virtual Nanny
Sidekicks AI can serve as your virtual nanny. It can keep your kids engaged while your far way at work. Sidekicks can play with your kids and also educate them better than a TV set.
Companion and Security
If you feel isolated either due to old age or disability, let Sidekicks be your companion. This holographic AI assistant can keep you company all day without taking a break. It can also help you secure your house or apartment. Sidekicks can alert you of any unusual circumstances within your neighborhood.
Language Learning
If you cannot communicate in the English language, Sidekicks will help you develop communication skills in real-time. At the moment, it only supports English, but there are plans to include other languages as the project grows.
Works On All Devices
Sidekicks AI are compatible with all devices. Whether you have a smartphone, tablet or laptop, you will enjoy the functionalities of Sidekicks.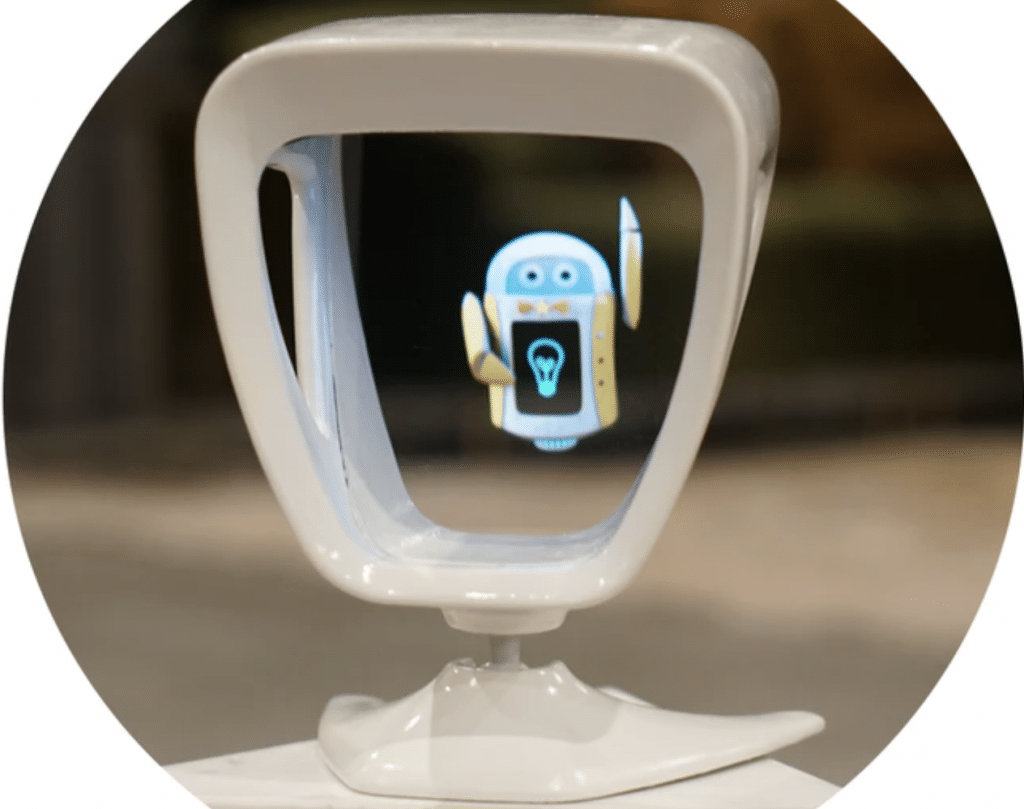 Sidekicks Specs
Sidekicks come with the following technical specifications:
Operating system: Android 10 OS
Battery: Li-ion 4100 mAH battery + Charger
COMMS: GPS + GLONASS, Bluetooth 5.0 + LE, and Wi-Fi 2.4G + 5GHz 802.11
Sound: 6 microphones array and dual front firing stereo speakers. The speakers come with noise suppression systems.
Memory and Storage: 64 GB RAM storage and 6 GB LPDDR4x ROM
Core: Qualcomm SDM855 Snapdragon 855
Screen resolution:1440 x 2880 with p-OLED display and Diamond Pixel array.
Screen brightness: 2473 lm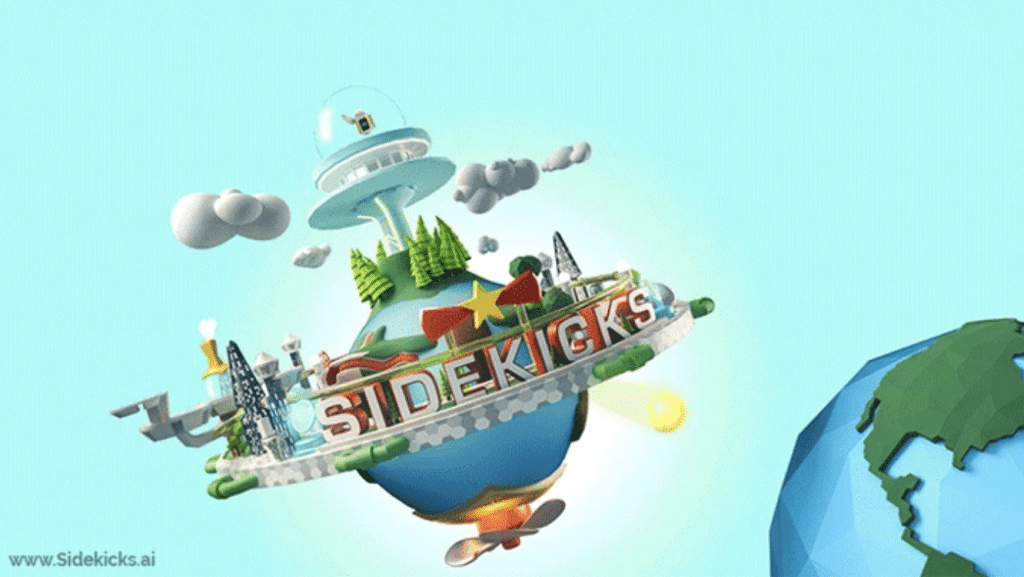 Sidekicks Apps & Games
Sidekicks AI comes preloaded with a number of apps and games on it already.
Dungeons & Dragons
This game explores the world of Dungeons and & Dragons with dynamic co-op and real-time combat. Developed by Tuque Games, Dungeons & Dragons supports up to 5 players.
In the game, vengeful dragons and frost giant roam unchecked through different Icewind Dale. Evil armies' activities continue to grow every day. You must fight back to defend against the dark. To take on bigger challenges, you must unlock new abilities and earn powerful gears.
Truth or Dare
Truth or Dare is a party game where a group of people come together to ask each other questions. Regardless of how embarrassing a question is, once you choose "truth," you must be honest in your answer.
If you choose "dare," a task will be assigned to you to complete. If you don't like the "dare," you can always choose another dare. However, you cannot skip the second dare.
Karaoke
Karaoke is an interactive entertainment offered in bars and clubs. In Karaoke, you use a microphone to sing along a recorded music. The music is usually an instrumental version of popular songs. Karaoke gives you the extra time to plan fun activities with your friends and family members. The game comes in handy when family plan to host a fun party in the house.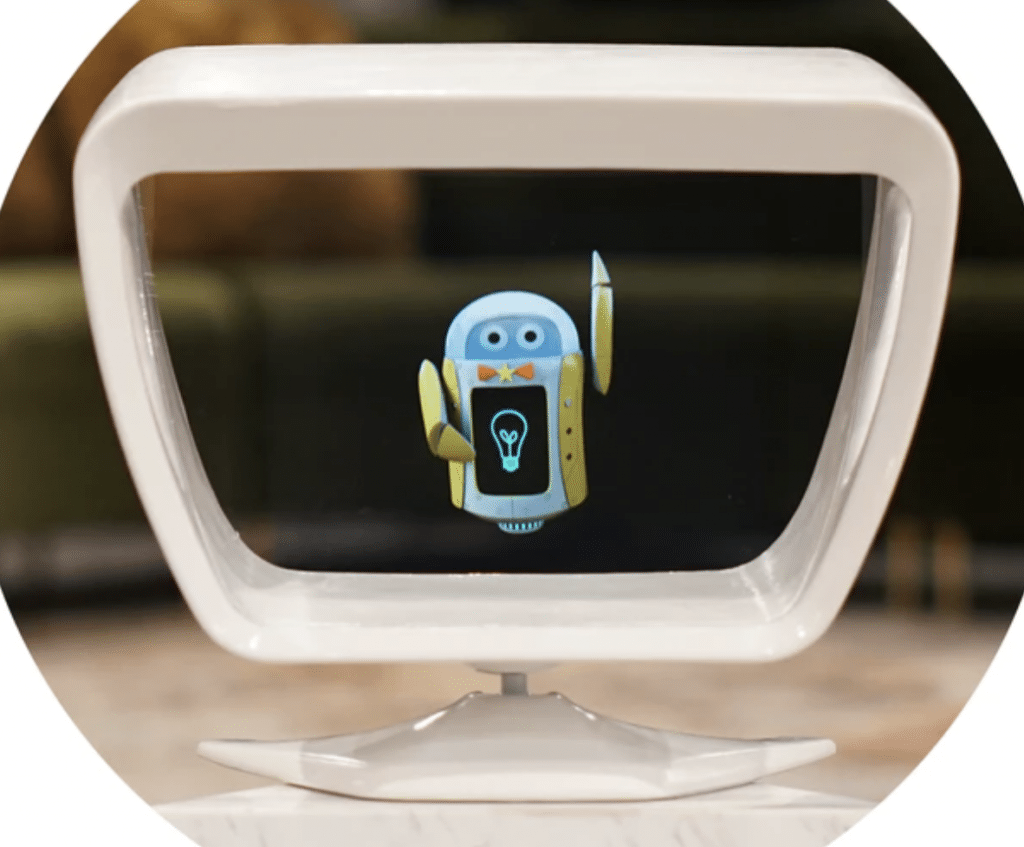 Options and Pricing
Sidekicks can be purchased and implemented a few different ways.
Sidekicks Shuttle
If you own or have access to a 3D printer, then Sidekicks Shuttle is customized to meet your needs. It comes at a cost of $79.
You will get a 3D design file allowing you to print the Sidekicks Shuttle. You will also get free app store credit to purchase in-app features for your Sidekicks.
All you need to do is to print Sidekicks Shuttle (5″ x 5″ x 15″), download the Sidekicks app, and then slide in your smartphone.
Sidekicks Flying Car
Sidekicks Flying Car launches you into the full experience of Sidekicks. It costs $159.
This reward comes with a kit that you can use to construct your robot within 5 minutes. Aside from the kit, you will also get in-app credit to purchase features and other functionalities for your Sidekicks. Slide in your phone after the construction to start enjoying educational benefits.
Sidekicks House (Basic)
The basic version of the Sidekicks House makes you feel as if you're already living in the future. Sidekicks House uses Oculus Transportation Hub to immerse you into the future. You will also get app store credit to purchase upgrades and amazing features to personalize your Sidekicks.
The Sidekicks House costs $229 to get started. However, you do not need your own phone. The house includes all electronics, patented lens, and other features required to get started.
Sidekicks House (Pro)
This is the higher version of Sidekicks House. The Sidekicks House Pro is a futuristic holographic display that can launch you into the future. It is equipped with all the features to get you started. Like the Basic version, it also uses Oculus Transportation Hub to function.
So, if you're looking to get everything to enjoy Sidekicks, for $349 the Sidekicks House Pro is yours.
Sidekicks Castle (Basic)
The basic Sidekicks Castle offers you extra room to stretch out and interact with Sidekicks. If you need an option that you can rely on to get a whole classroom involved, then the basic Sidekicks Castle is perfect for you.
For $359, you will get this option, plus app store credit worth $249 to buy designs, new features, and upgrades for your Sidekicks. You need a tablet to enjoy this option, which fits inside the castle.
Sidekicks Castle (Pro)
The Pro Sidekicks Castle or Sidekicks Mansion is the most expensive option that you can get with Sidekicks. The price is pegged at $999.
With this option, you will get the largest display of the castle. You don't need a smartphone or tablet to enjoy this reward. Sidekicks Mansion also comes with app store credit to purchase new features and upgrades. Feel free to also use the app store credit to customize your Sidekicks the way you want.
In summary, all the Pro models comes with a full computer to run Sidekicks on. For the other options, you will need to slide your phone into a storage slot in order to run Sidekicks.
Overall, Sidekicks AI is a fun way to showcase artificial intelligence to the masses. It is built on an open platform that will allow it to add new features in the future. Sidekicks is made to teach young kids and provide companionship for older adults too.