In this guide, we showcase all AI Black Friday deals on smart hardware, software, and tools. Embrace artificial intelligence and make your life easier with the products below.
If you have any other Black Friday deals that might fit on this list, you can comment down below or email us and let us know. We want to work with AI companies who are offering deals for Black Friday or Cyber Monday too.
NOTE: This page contains affiliate links. We get a small kickback from each company when you purchase something in exchange for no extra cost to you. Thank you for supporting us.
AI Black Friday Deals (and Cyber Monday too!)
Collect.chat (83% off)
The yearly plan to Collect.chat is just $99 for Black Friday for an entire year. It is normally $49 per month! To get this deal, simply click on the personalized link below.
Collect.chat is an interactive chatbot that collects data from your website visitors by asking scripted questions – 24/7, fully on auto-pilot. Whenever a user response is recorded, you get an email notification. Anyone can build the chatbot with zero coding knowledge and install it in seconds.
Click here to view Collect.chat's Black Friday deal.
Click here to view other AI chatbots.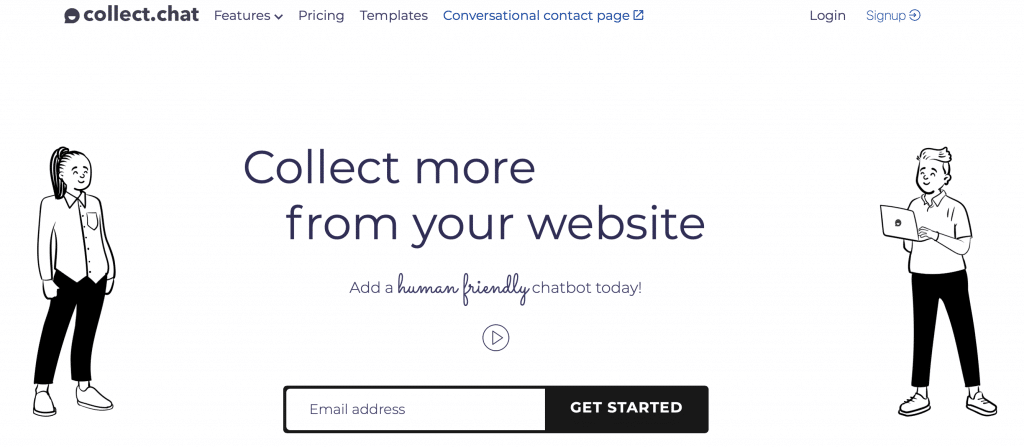 MarketMuse (20% off)
For Black Friday and Cyber Monday, MarketMuse is offering 20% off any Optimize, Plus, or Pro subscription. To take advantage of this AI Black Friday deal, click the link below and enter the code CYBERMONDAY at checkout.
MarketMusic uses AI to plan out your content strategy plan on your website. It recommends articles and keywords to target that you have a high chance to rank for based on your domain authority.
Click here to view MarketMuse.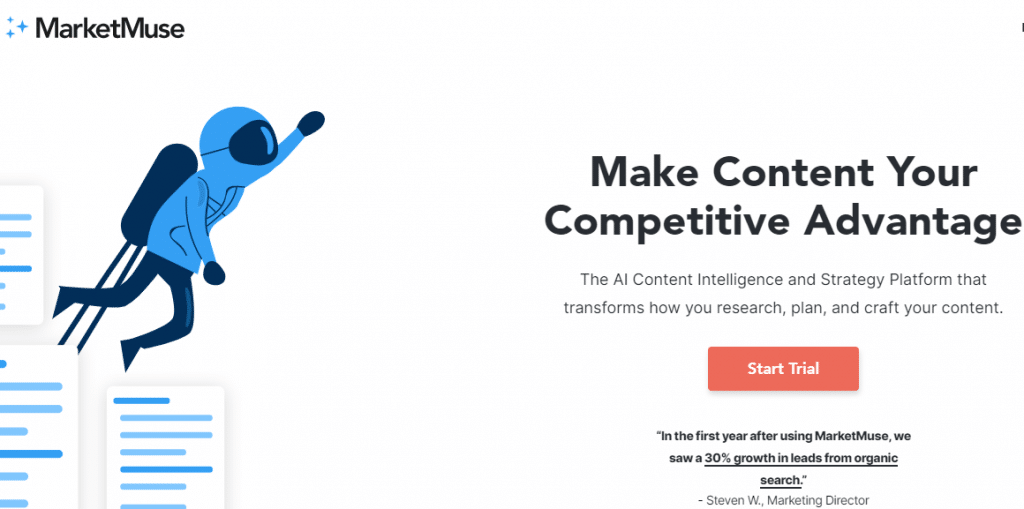 MobileMonkey (Up to 60% off)
MobileMonkey is offering up to 60% off a subscription to their chatbot platform and free consulting too. Click the link below and enter in one of the codes below to get your deal.
60% off PRO or UNICORN annual subscription, Code: BF60
40% off PRO or UNICORN month-to-month subscription, up to 6 months, Code: BF40
Get FREE Premier Consulting (regularly $1,599) with a UNICORN annual subscription, Code: PREMIER
MobileMonkey is a software solution that lets you create bots using their OmniChat technology. These bots work in web chat, Messenger, and through SMS text messages. MobileMonkey is aimed at non-technical users and offers full-service support to help you get up and running.
Click here to view MobileMonkey.

ClickUp (15% off)
ClickUp is offering 15% off during its AI Black Friday sale to those who subscribe to the Business or Unlimited plan with the code BLACK15
ClickUp is a productivity app tha places all of your chats, goals, documents, and tasks in one single app. You can build out your entire company and show information in a variety of different lists and views. ClickUp automatically connects and imports from other time tracking, calendar, storage, development, and other apps.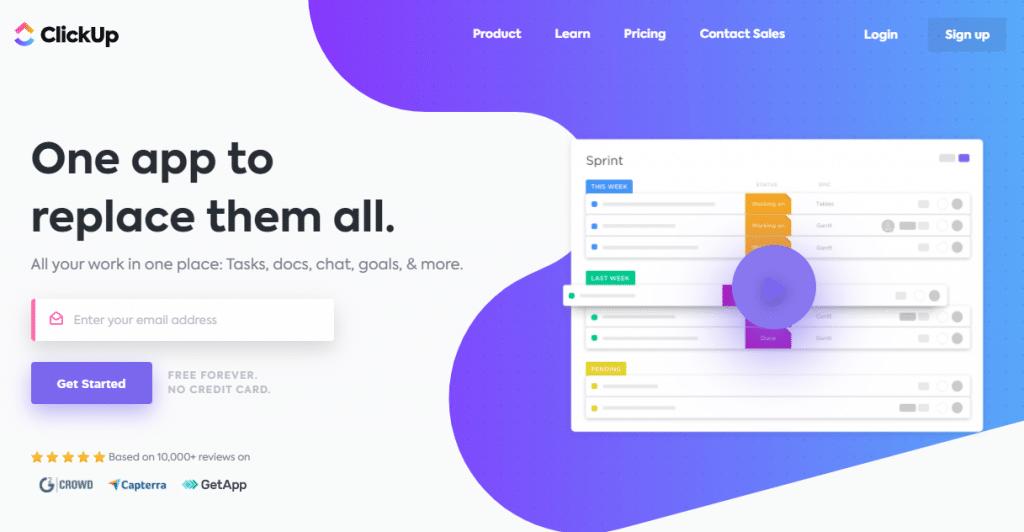 FindThatLead ($49 Growth plan)
FindThatLead is offering their growth plan for $49, which allows you to send 400 emails per day. You also get an Ultimate subscription to Stab.it, which helps you automate LinkedIn lead generation.
FindThatLead is an AI tool for scraping and retrieving email address for any website on the internet. You can create email campaigns, which target your audience with repeated messages and automated follow-ups.
Click here to view FindThatLead.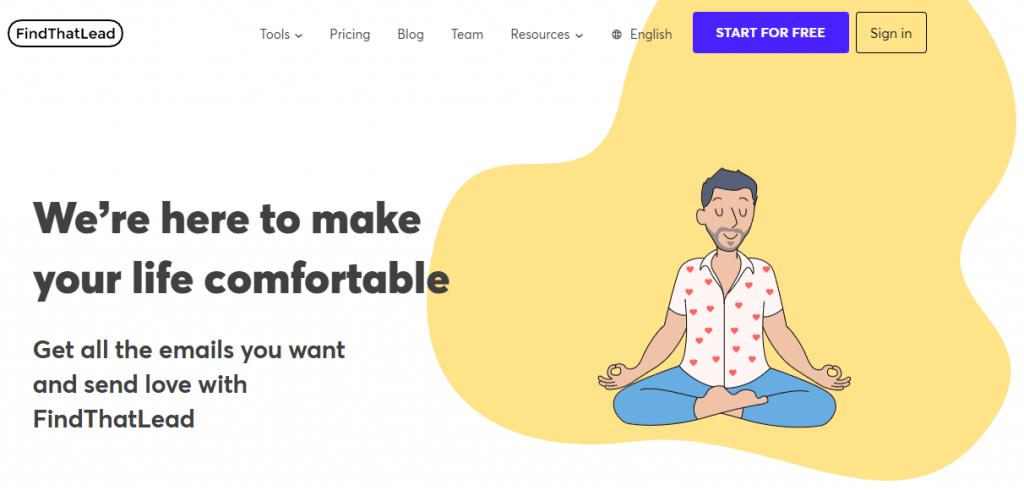 Linguix (45% off)
Linguix is offering 45% off all annual and quarterly plans!
Linguix is an AI writing assistant which corrects your grammar and makes context recommendations live as you type. It learns your writing style and makes recommendations to apply it consistently and can be integrated into all popular apps, word documents, and web browsers.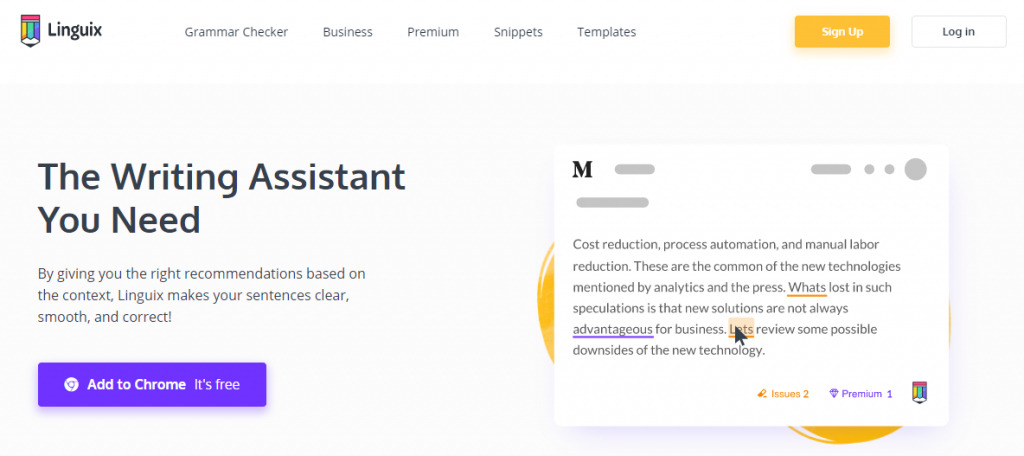 Udemy ($13.99 Courses)
Udemy is offering most courses for $13.99 during Black Friday week and through Cyber Monday!
Udemy is the number one source for online courses. It contains thousands of courses on AI, teaching you the concepts and how to program AI software today. The link below shows some of the courses that Udemy offers.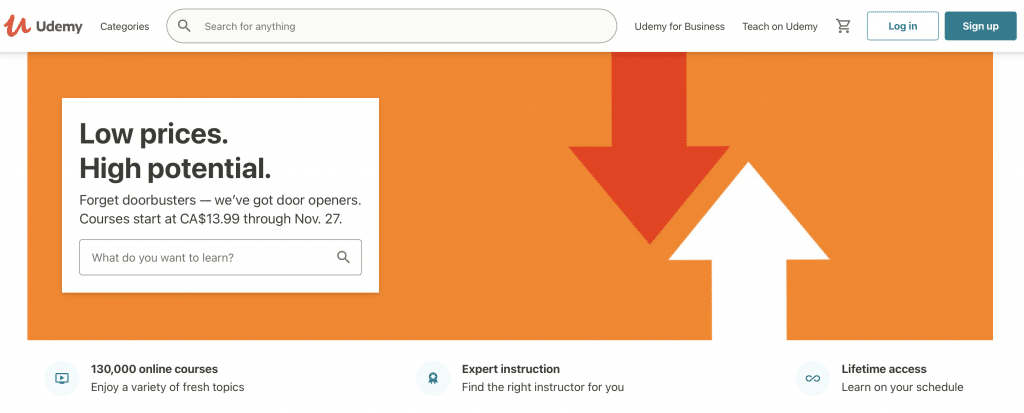 Remove.bg (40% off)
For Black Friday, Remove.bg is having a 40% off sale if you subscribe to a premium plan.
Remove.bg is a background remover service that lets you edit pictures for free. It uses AI to automatically remove the background of your picture and give you a transparent object or person instead. Non-users have their images resized to 512 pixels. Remove.bg contains an API that you can integrate into your website or application.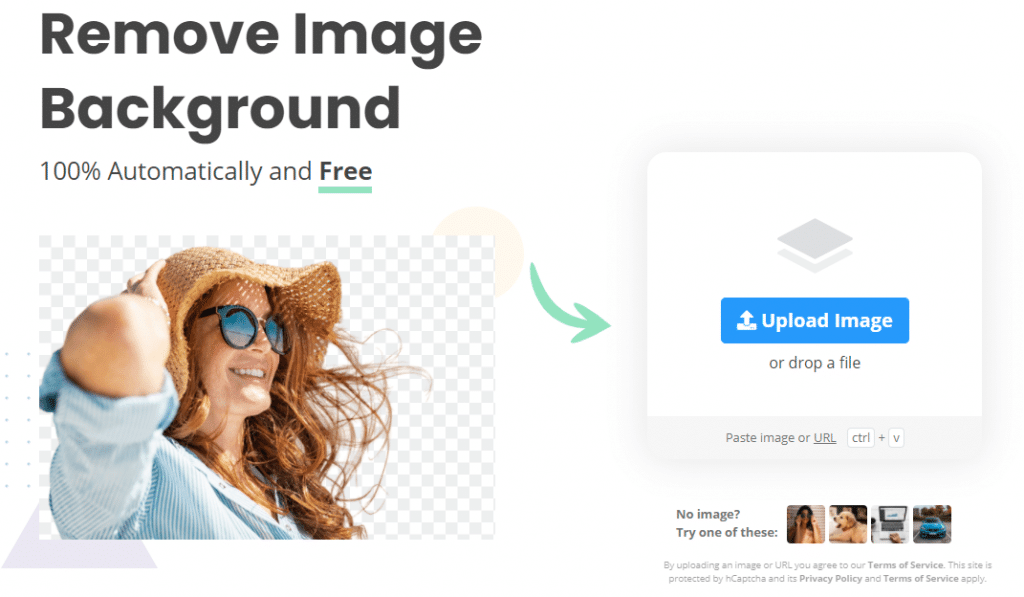 Luminar AI (Up to 39% off)
Luminar AI is an upcoming photo editing app for Mac and Windows that launches on December 15th. If you preorder it now using the Luminari AI Black Friday link below, you can save up to 39% off!
Luminar AI uses artificial intelligence to fully automate photo editing. You can automatically add beautiful filters to your images. Luminar AI can track human faces and bodies and make sure they stand out and look great. Luminar is already one of the top photo editing apps in the world.
Click here to view Luminar AI.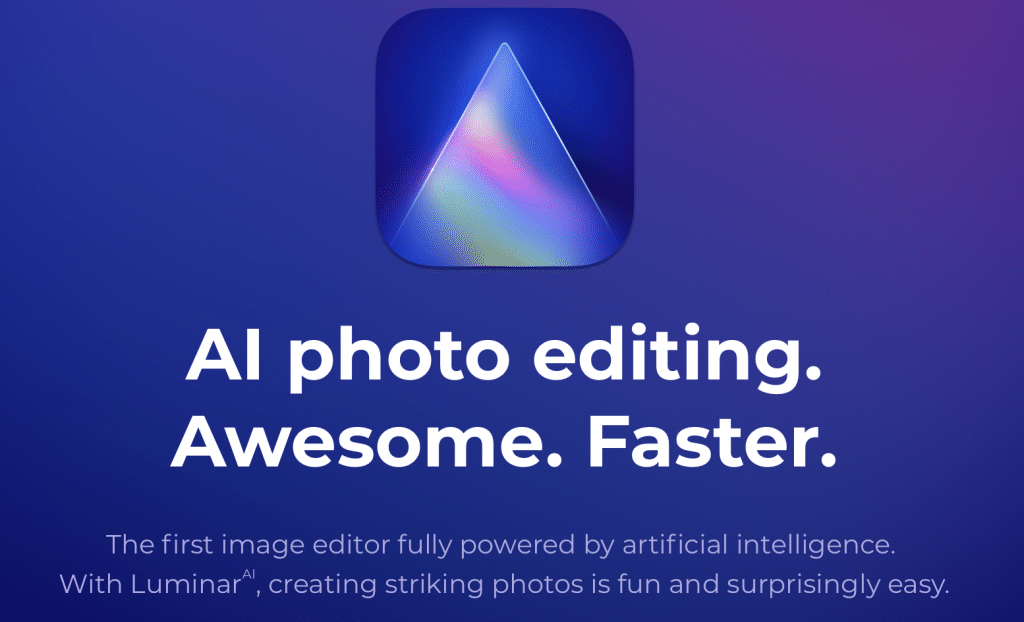 Topaz Labs (68% off)
Topaz Labs is offering 68% off the price of their entire suite bundle package, which includes:
Sharpen AI
Gigapixel AI
DeNoise AI
Mask AI
Adjust AI
JPEG to RAW AI
Studio 2
All of the software above helps you edit and create professional photos using artificial intelligence. For working professionals looking for a good photography AI Black Friday deal, this is the one you want.
Click here to view Topaz Labs.
Do you have any other AI Black Friday deals to share? Make sure to let us know so that we can help out other viewers.